CONTACT US > CONNECT WITH US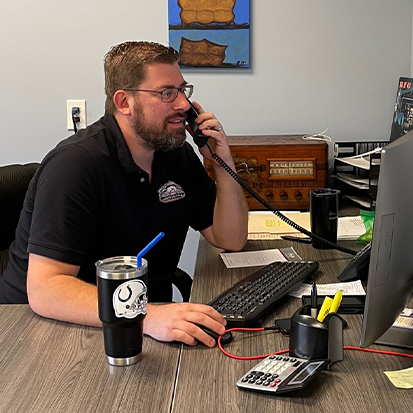 CONNECT WITH US!
We want to connect with you! Our Restoration Consultants are always available by phone, Monday-Friday, 8a-5p. There are other ways to connect below, if you prefer. Please let us know how we can be of service to you and your family!
Phone: 919.510.6310
Email: request@mumfordrestoration.com
Address: 8601 Ebenezer Church Rd,
Raleigh, NC 27617
Request a Quote
What to Expect When You Call Us
When you call us, you get to speak with an actual person, an experienced Restoration Consultant! Our consultants work directly with our artisans so if there is a question they can't answer for you, they know exactly where to go to find the answer. And they know that no two pieces age or wear in the same way, so they always take the time to really get to know your piece, the life it's had and what your vision is for it in the future.
The best part? No matter where you are in our queue; or even after your piece has been completed, you can call us, and we will be happy to answer any questions you might have. Our goal has always been to restore your family heirlooms and favorite pieces so they last for generations to come, we will be here to help. Today, tomorrow, and for as long as you have the piece.
We Provide Expert Furniture Restoration in North Carolina and across the U.S.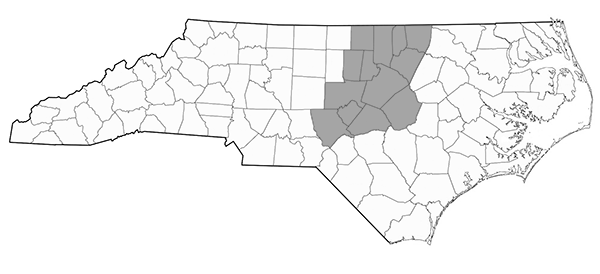 Triangle
---
Raleigh, NC
Durham, NC
Cary, NC
Chapel Hill. NC
Apex, NC
Morrisville, NC
Holly Springs, NC
Fuquay Varina, NC
Wake Forest, NC
Southern Pines, NC
Pinehurst, NC
Fayetteville, NC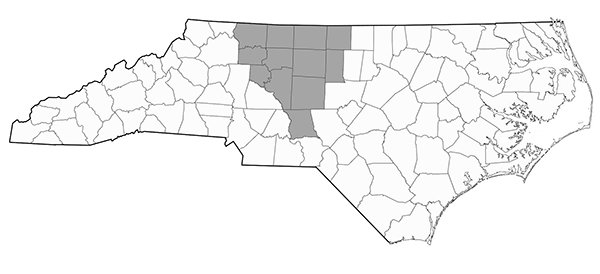 TRIAD
---
Mebane, NC
Burlington, NC
Greensboro, NC
High Point, NC
Kernersville, NC
Winston-Salem, NC