SERVICES > IN-HOME FURNITURE & UPHOLSTERY REPAIR
In-home Furniture & Upholstery Repair
If you have scratches or dings on your coffee table, a rip in your leather or fabric upholstery, a recliner that just isn't working, or a sofa frame that's broken—we can help you from the comfort of your own home! Mumford Restoration is pleased to offer the convenience of
in-home furniture and upholstery repairs.
Our in-home furniture and upholstery repairs include:
Minor wood touch-up & repairs

Smashed corners

Surface level dings & scratches

Simple fabric & leather upholstery repair & stitching

Stain removal and burn repairs

Recliner repairs: electronic & mechanism repairs/replacements

Toning/re-dying leather

Frame repairs to chairs & sofas

Seat cushion leveling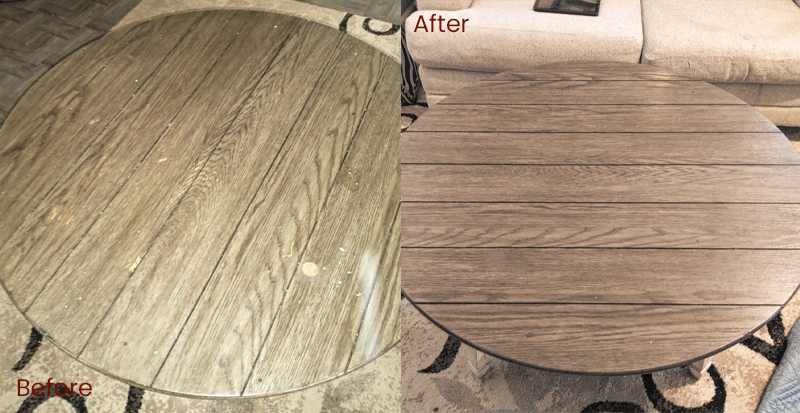 Connect with a Restoration Consultant today to discuss your furniture repair, get your quote, and schedule your in-home repair, ASAP.
How Does It Work?

Every in-home furniture repair begins with an evaluation from our Restoration Team. By sending pictures of the pieces that you'd like repaired, our team will review them, determine if an in-home furniture repair is right for you, discuss repair costs, and get you on our schedule ASAP.
Before & After
In-Home Furniture & Upholstery Repair Photo Gallery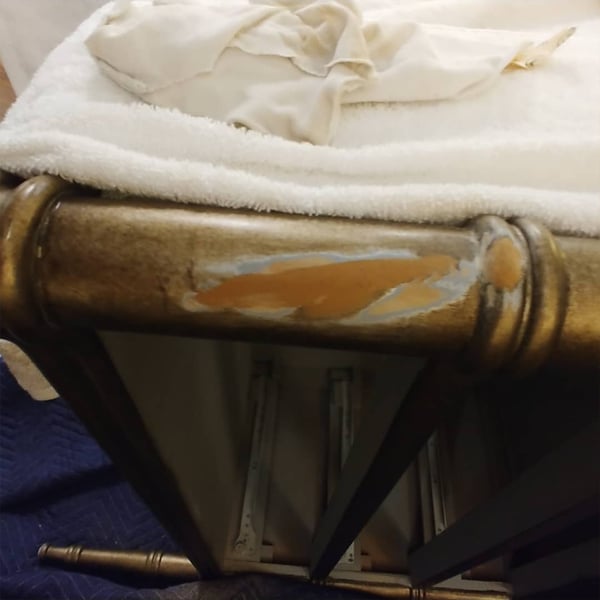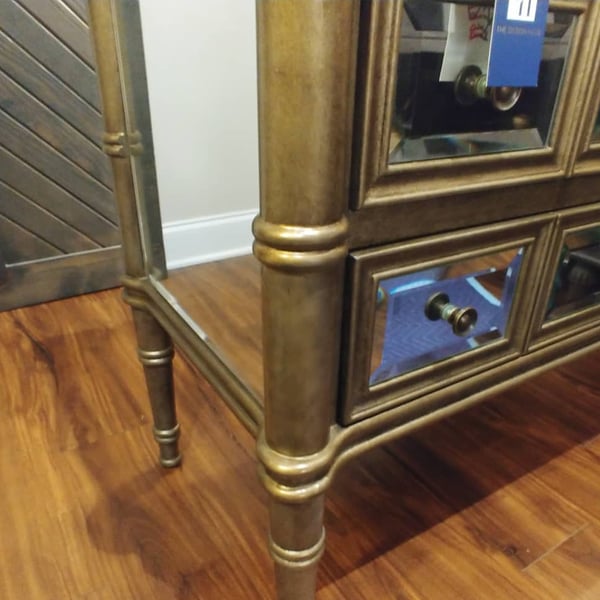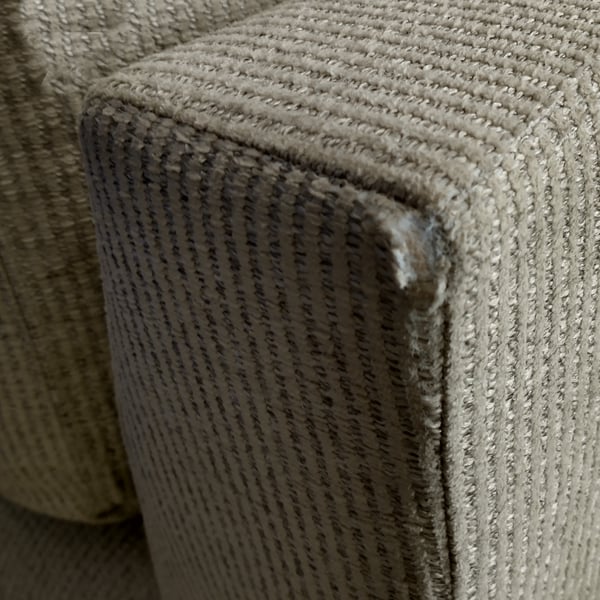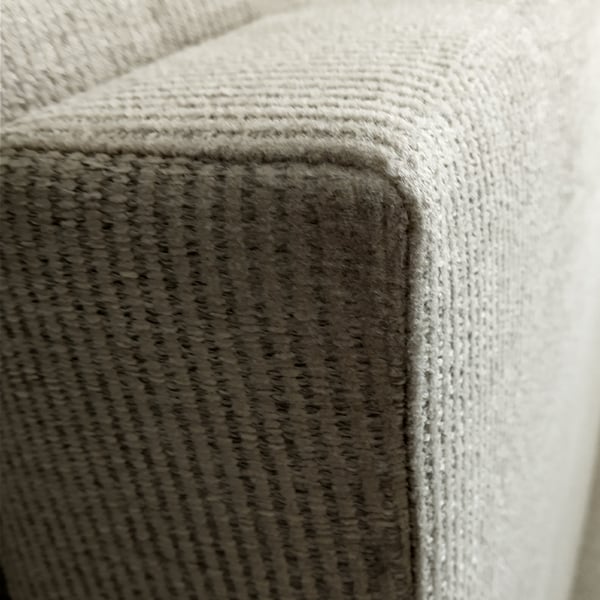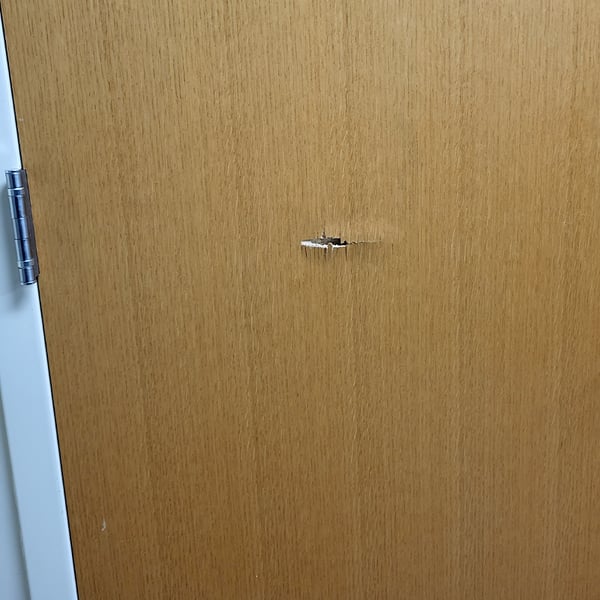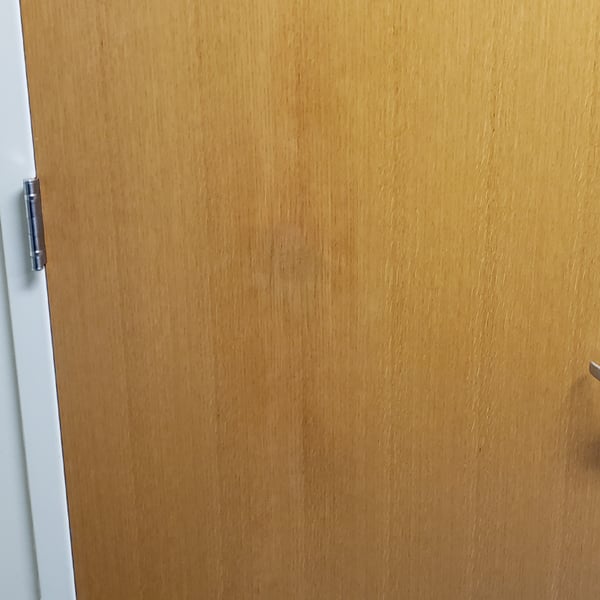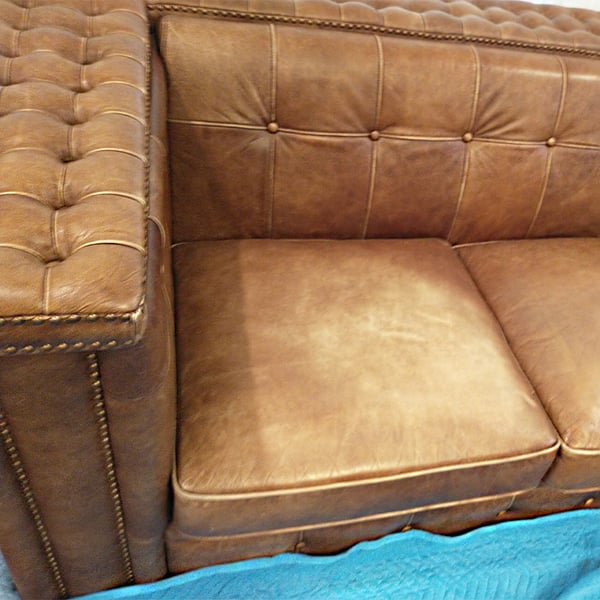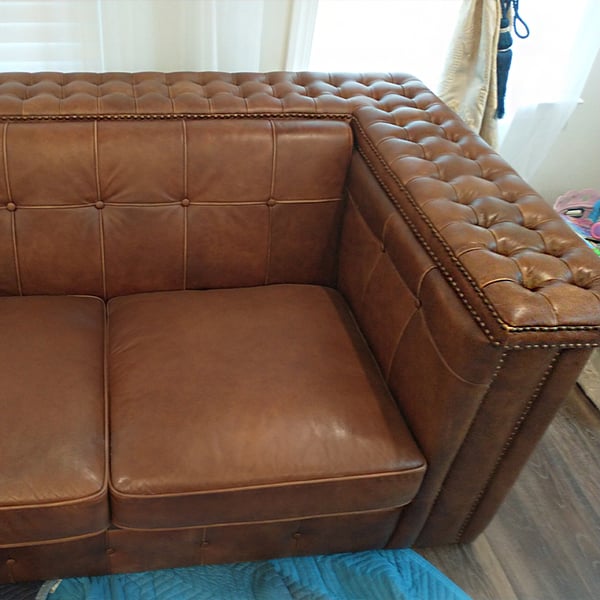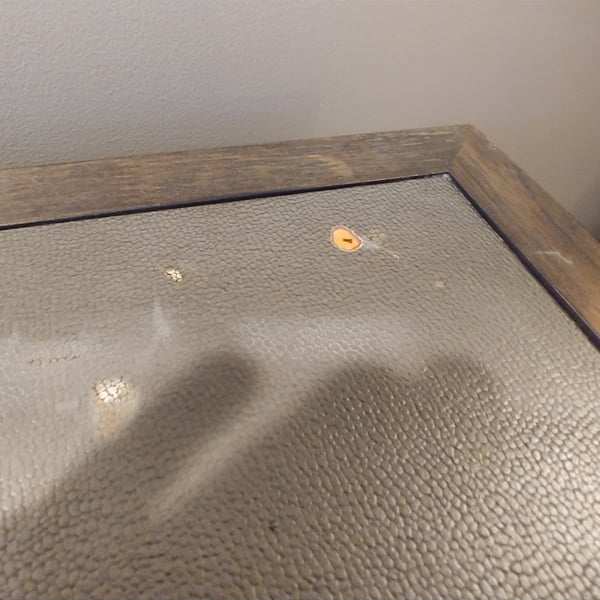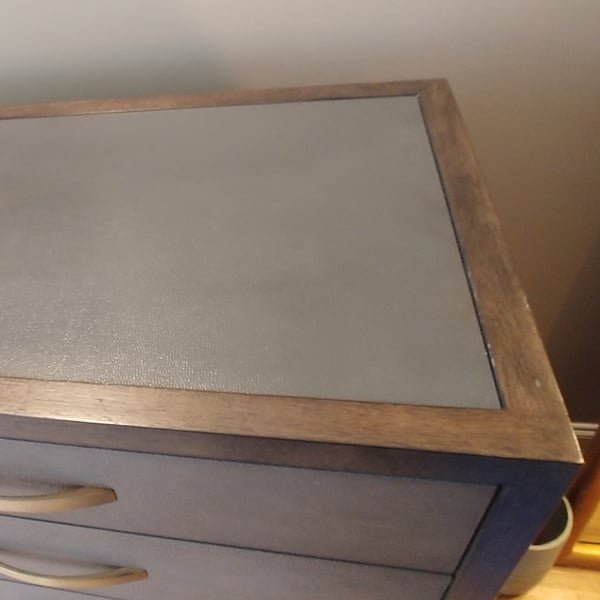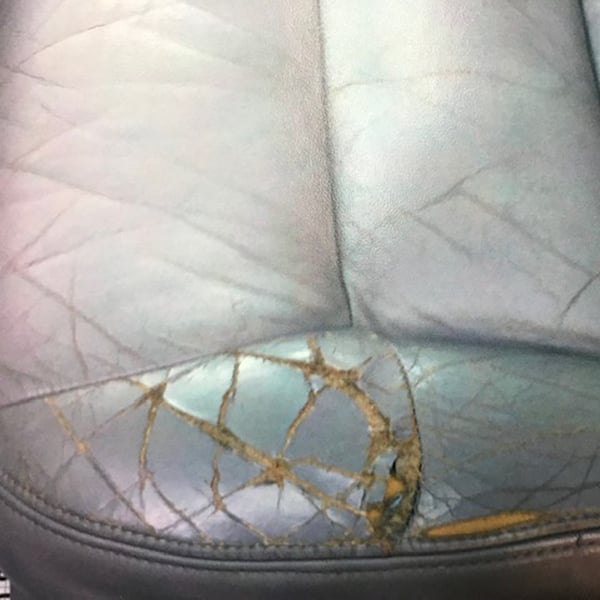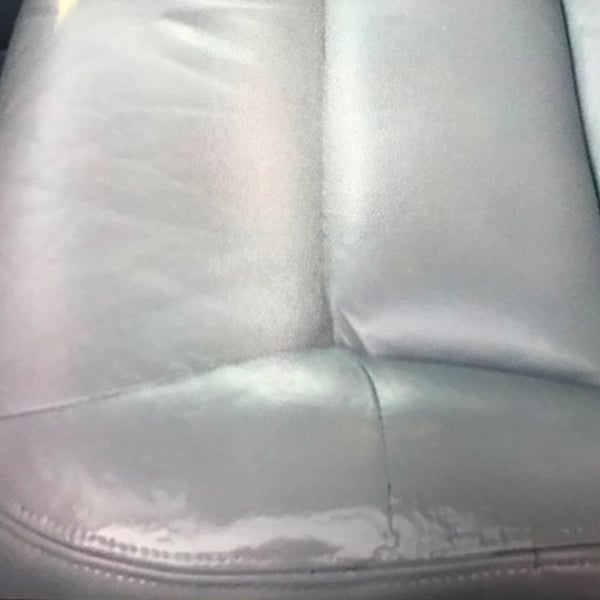 Contact us
Ready to schedule your in-home furniture or upholstery repair?
Complete a short form, attach your pictures and dimensions or connect with us in one of the three ways below.
Request an EstimateGive Us a CallChat With Us

Looking for other services? Check out
Office | Fire & Water Damage