SERVICES > IN-HOME FURNITURE & UPHOLSTERY REPAIR
In-home Furniture & Upholstery Repair
If you have scratches or dings on your coffee table we can help you from the comfort of your own home! Mumford Restoration is pleased to offer the convenience of
in-home furniture repairs.
Our in-home furniture repairs include:
Minor wood touch-up & repairs

Smashed corners

Surface level dings & scratches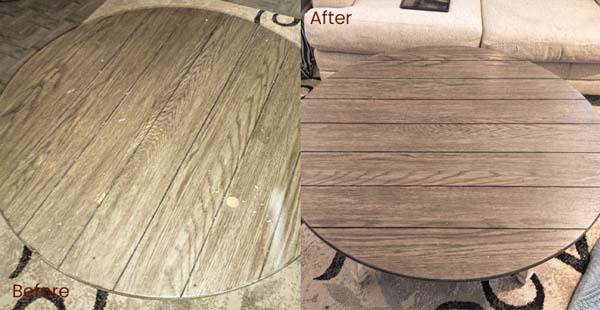 Connect with a Restoration Consultant today to discuss your furniture repair, get your quote, and schedule your in-home repair, ASAP.
How Does It Work?

Every in-home furniture repair begins with an evaluation from our Restoration Team. By sending pictures of the pieces that you'd like repaired, our team will review them, determine if an in-home furniture repair is right for you, discuss repair costs, and get you on our schedule ASAP.
Before & After
In-Home Furniture & Upholstery Repair Photo Gallery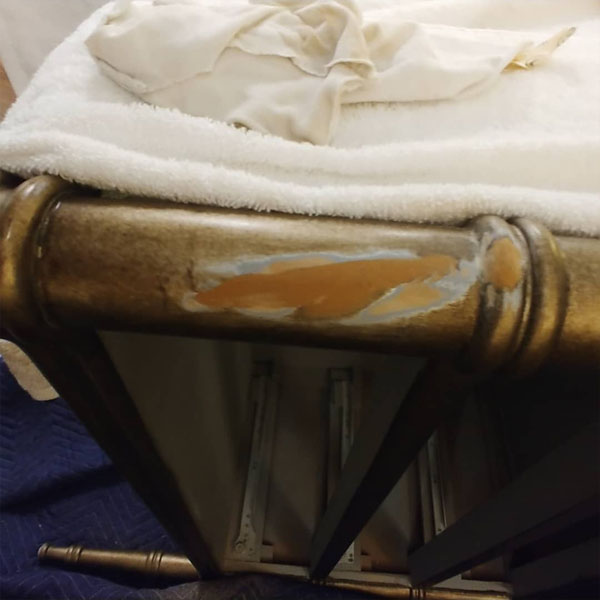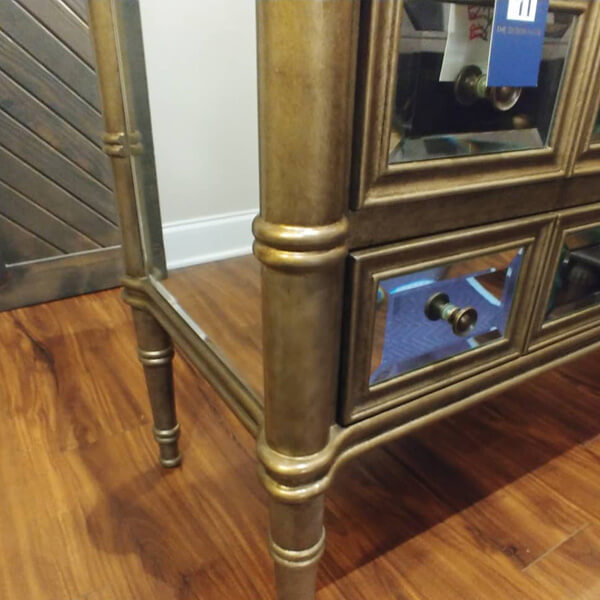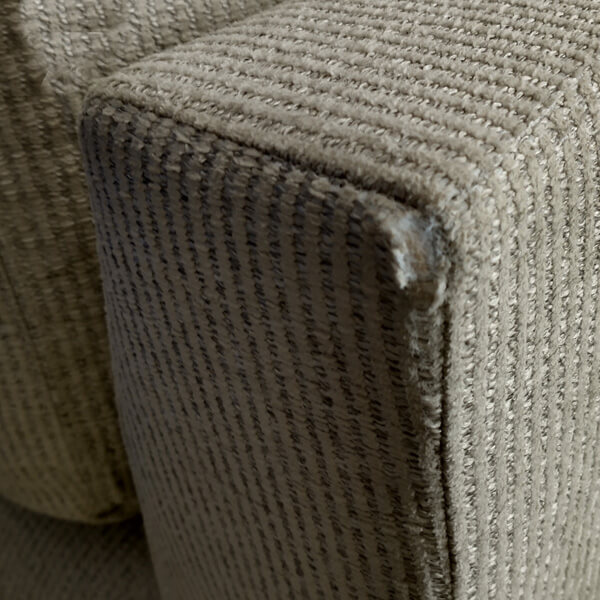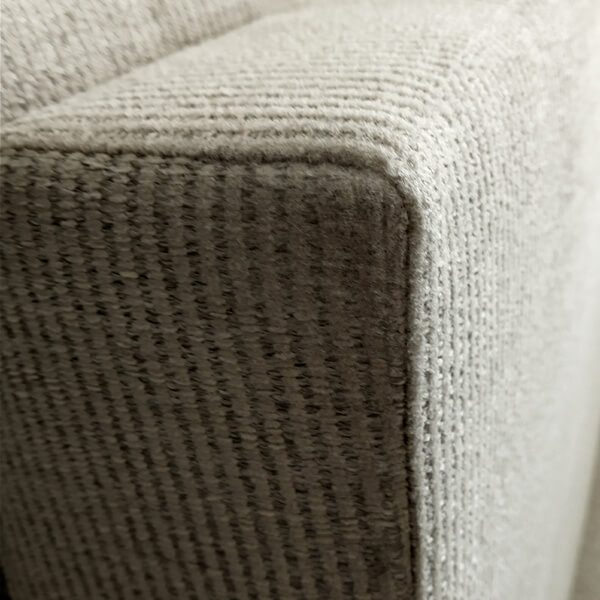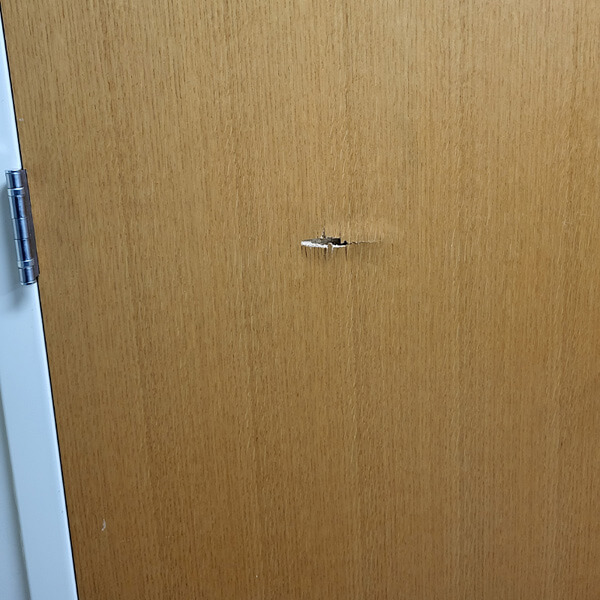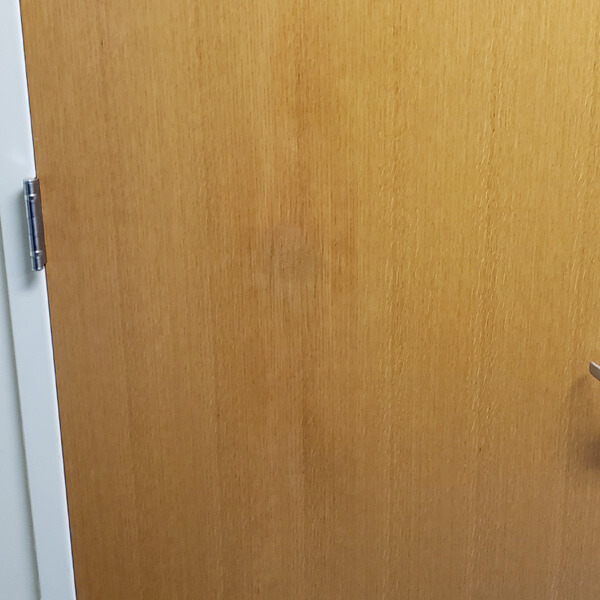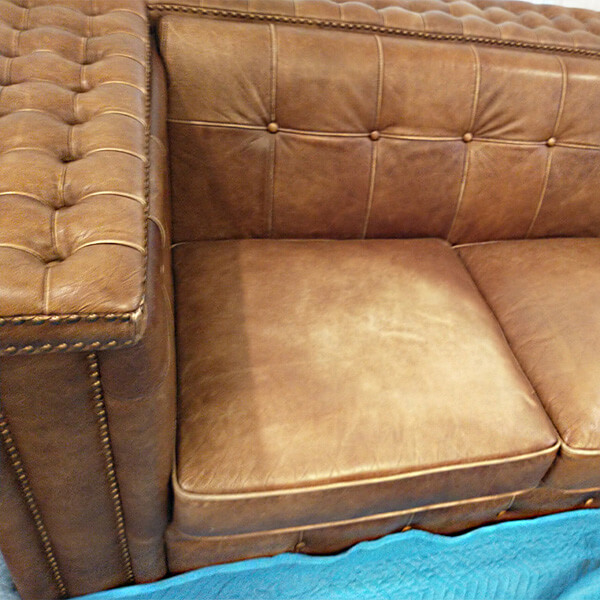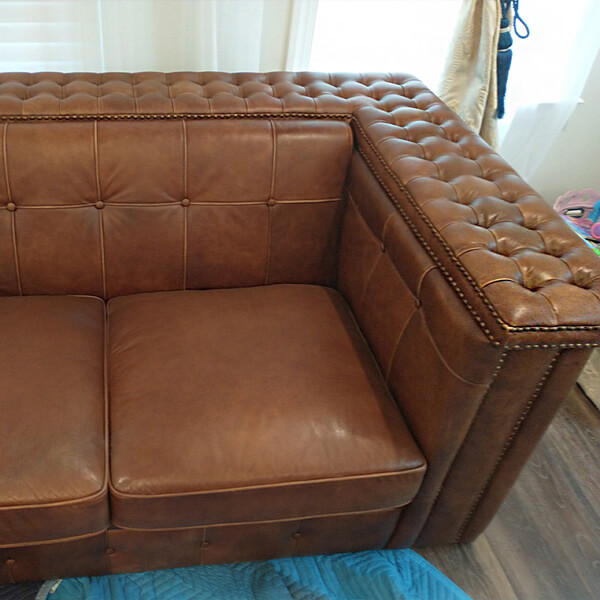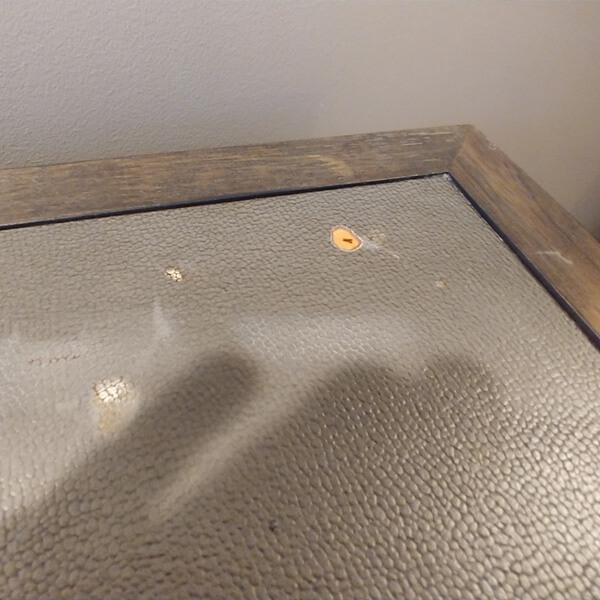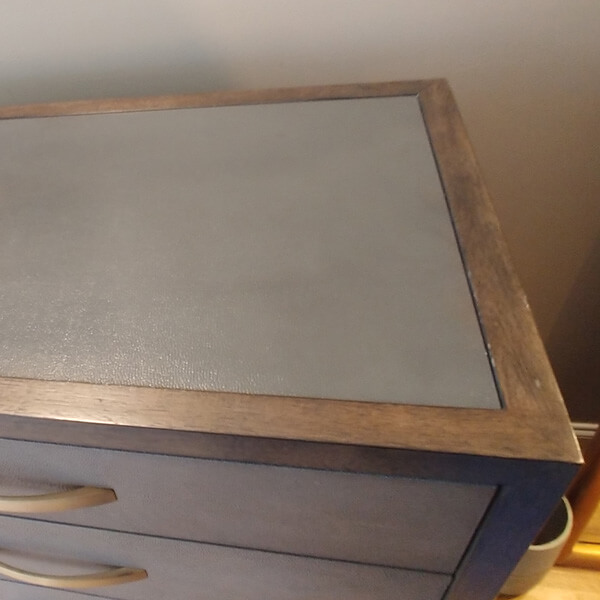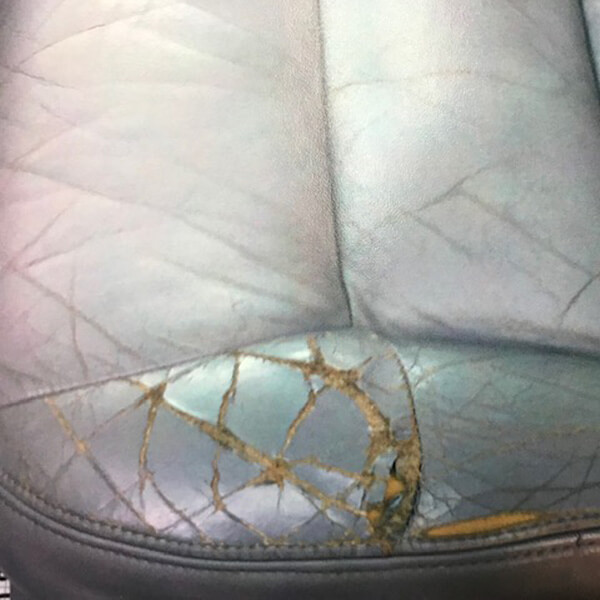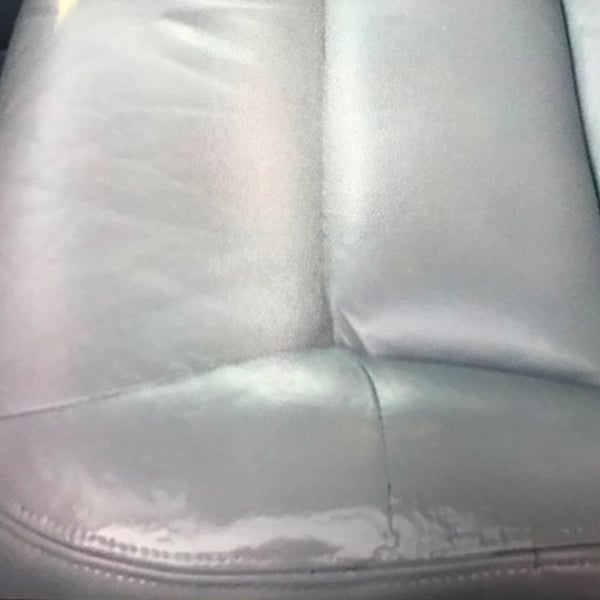 Contact us
Ready to schedule your in-home furniture repair?
Complete a short form, attach your pictures and dimensions or connect with us in one of the three ways below.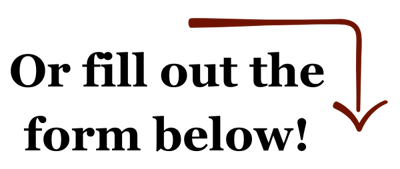 Looking for other services? Check out
Office | Fire & Water Damage