SERVICES > ANTIQUE FURNITURE REFINISHING
ANTIQUE FURNITURE REFINISHING
Mumford Restoration provides quality, precision antique furniture refinishing services in the Raleigh-Durham area and across North Carolina. But what do we mean when we say we're refinishing furniture or antiques?
Antique Furniture Refinishing: What It Is & Isn't
The Merriam-Webster definition of refinishing is, "to give a new surface to". This includes the removal of the existing finish, sanding, staining, and applying a new finish, which may or may not be the correct process for what a piece needs depending on its historical, sentimental, and intrinsic value.
So be careful and don't trust just anyone with your grandmother's dining room table or any piece you want to preserve for generations.
How do you know what process a piece may need? How do you know the company or person doing the "refinishing":
Knows what they're doing

Will use an authentic refinishing process that will protect, preserve, and increase the longevity of your treasured piece(s)

Without causing permanent damage
Antique Furniture Refinishing and Restoration:
Know The Difference
Just because a company claims to "refinish", doesn't mean they are experts in
fine-furniture and antiques. Most of them use short-cuts that are destructive to the piece and they lack the depth of knowledge of authentic wood restoration processes to help you preserve your treasured heirloom.
Vet them—don't be afraid to ask these questions:
What is the difference between refinishing and restoration?

What type of wood is it?

What period is it from?
Has it been refinished before?

What restoration processes are there? Which one is best for my piece?

What is your approach and why?
How do you remove the finish?

How do you apply stain?

How experienced are your craftsmen?
Restoration may involve research, repair regluing, fabricating a missing piece, determining the original stain color and finish, original hardware and original sheen.
Being a "refinisher" alone isn't indicative of knowledge of how or even if a particular piece should be refinished. That's like saying every doctor knows everything about the body and can do anything related to the body—we all know that isn't true. If you have a heart issue, you want a heart doctor, not a GP. The same is true for preserving and protecting your furniture. You want an expert at the highest level of restoration—not a jack of all trades and master of none.

Mumford Restoration has been identifying, evaluating, and refinishing wood furniture and antiques for 40 years, with third-generation craftsmen who have been perfecting their art and passing it on for over 100 years.
You can trust us to correctly identify your piece, the type of wood, the period it came from, and guide you to the most appropriate restoration options for that piece. Refinishing is never a one size fits all—beware of any company who doesn't have the depth and breadth of knowledge to treat your furniture as the unique piece that it is.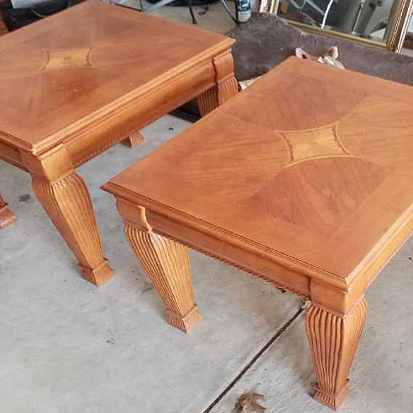 Here are some things to consider about refinishing your antique furniture:
Is the finish restorable?
Can we rejeuvenate the original?
Can we produce a functional and usable finish that represents the original?
Functional and usable finish.
Refinishing can produce good results when a finish is no longer usable or restorable and must be removed and replaced. The result is a functional and beautiful finish.
Total refinishing can produce a generic one-finish-fits-all result which is not always desirable on unique pieces.
Before & After
Antique Furniture Refinishing Photo Gallery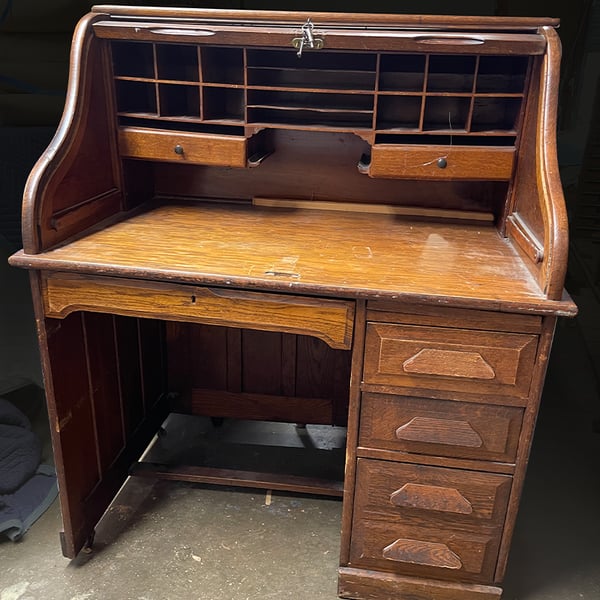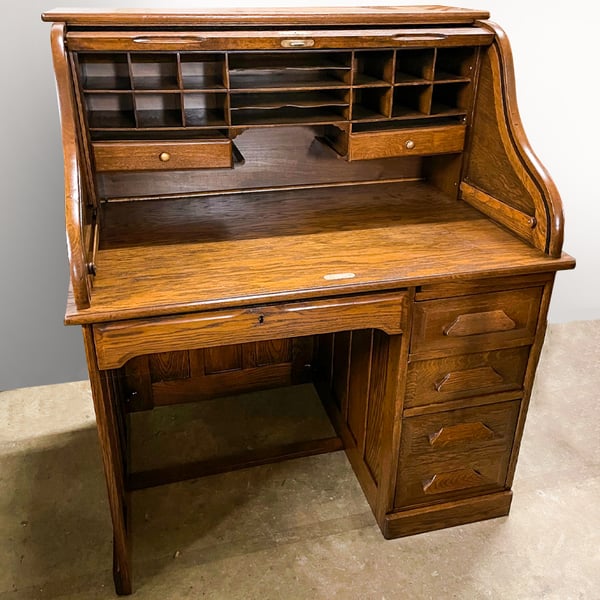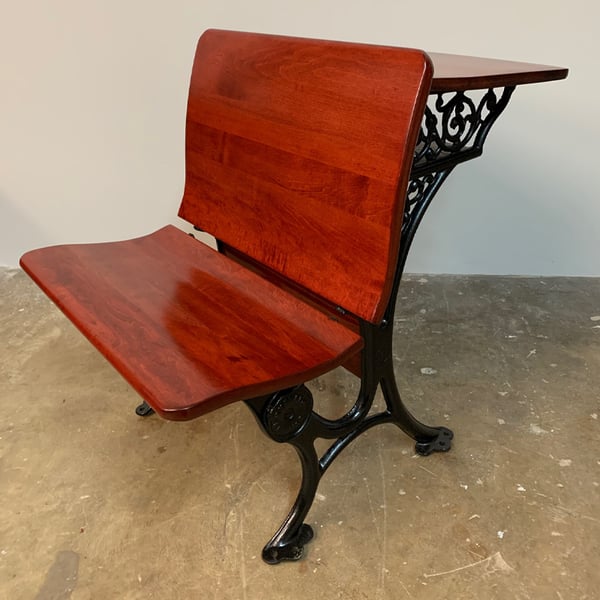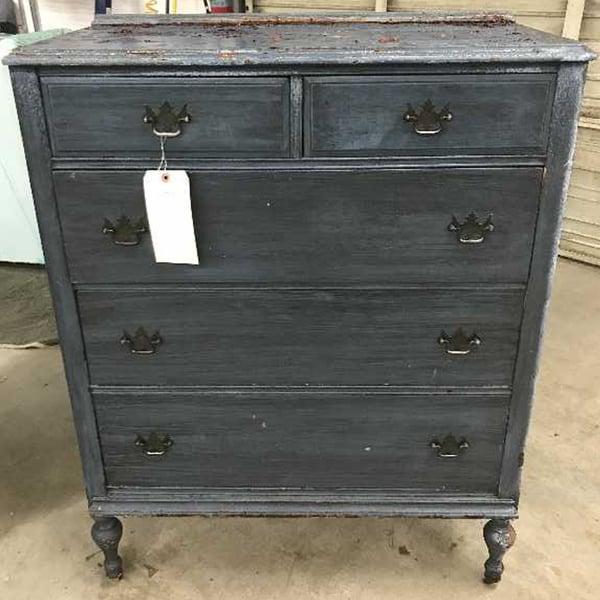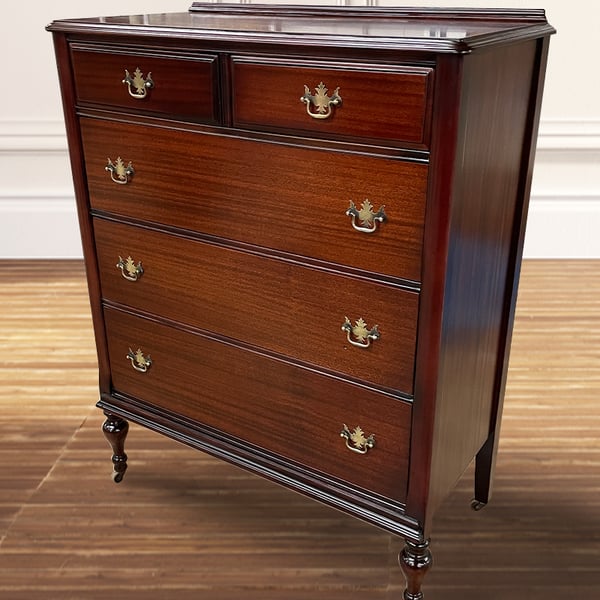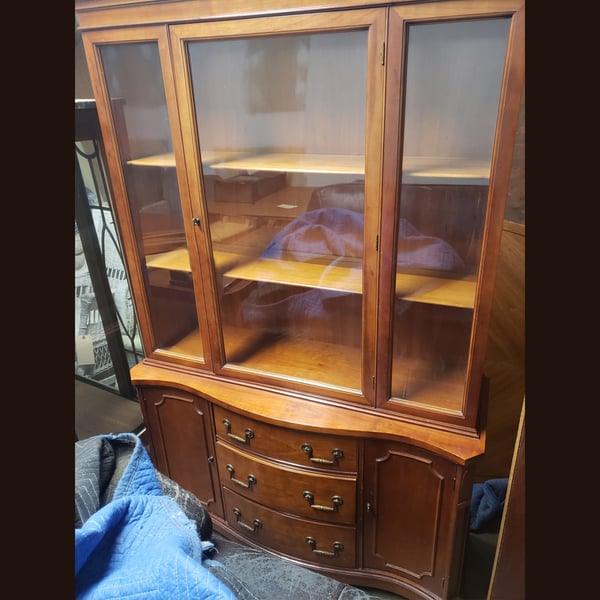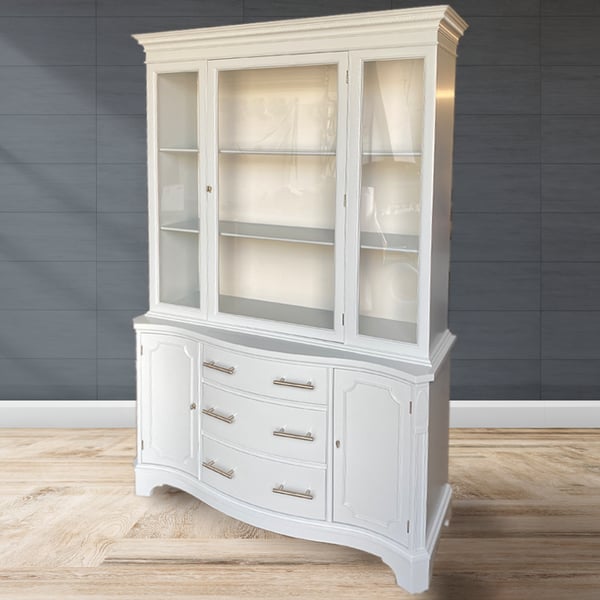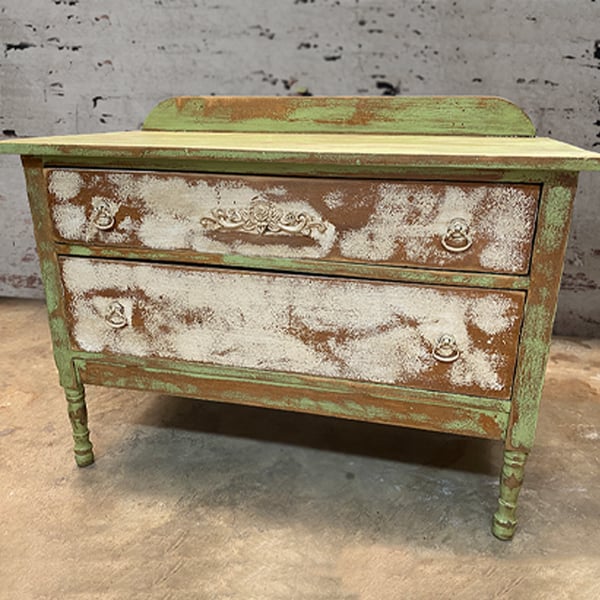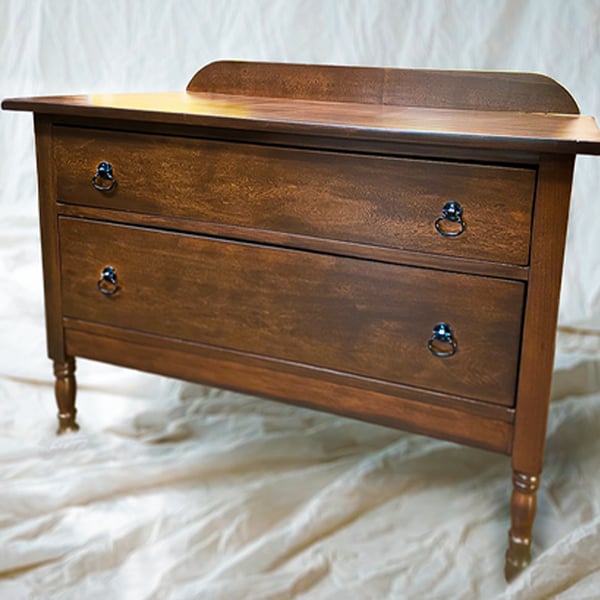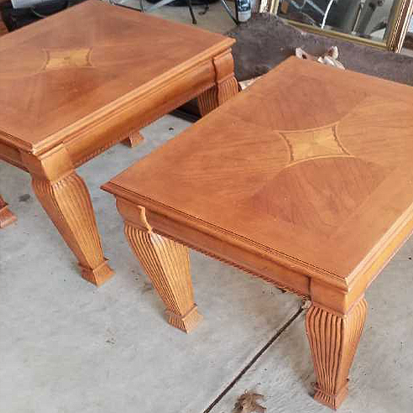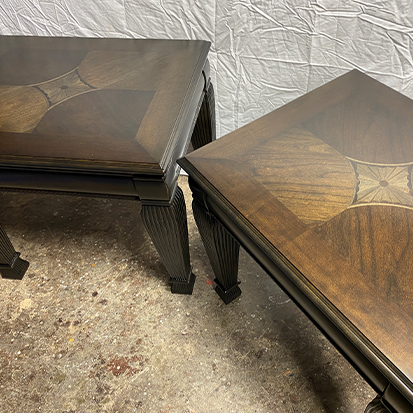 Contact us

If you have questions about refinishing your antique furniture, contact us today to speak with one of our Restoration Consultants.


Request an EstimateGive Us a CallChat With Us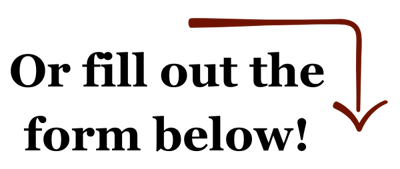 Looking for other services? Check out
Office | Fire & Water Damage