SERVICES > ANTIQUE FURNITURE & HEIRLOOM RESTORATION
Antique Furniture & Heirloom Restoration
Authentic restoration of any piece is truly an art form. It requires a level of expertise, knowledge, and craftsmanship that have become very uncommon in our modern times— where everything is made to be disposable, and nothing is made to last.
Antique Furniture Restoration Defined
Restoration as defined by Webster's dictionary as "a bringing back into a former, normal or unimpaired state or condition…a representation of the original form." In other words, restoring involves bringing back the original condition through the investigation of what process fits the need, the historical, sentimental, and intrinsic value of any piece. A unique piece requires a unique process.
Do you have a specific piece you're considering restoring? Check out our restoration specialties below and choose the category that fits your needs--or if you're ready, connect with us today to speak to a Restoration Consultant.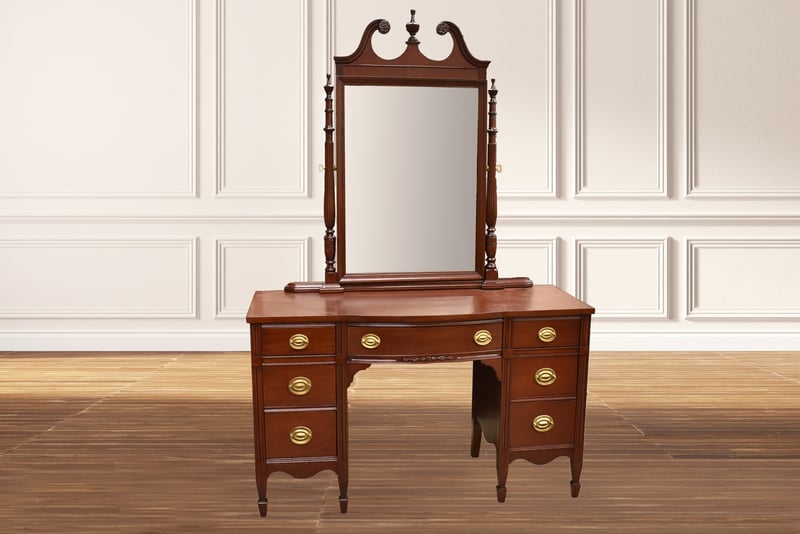 Restoration Specialties
---
Antique furniture & heirloom restoration is the cornerstone of our business. Scroll down to select the restoration specialty that matches your needs.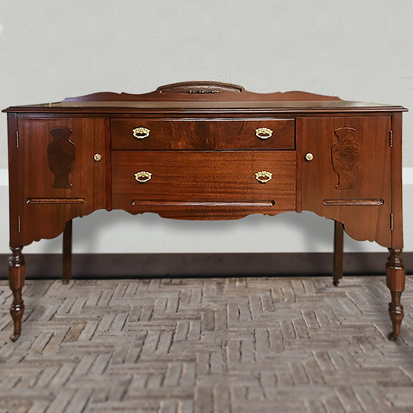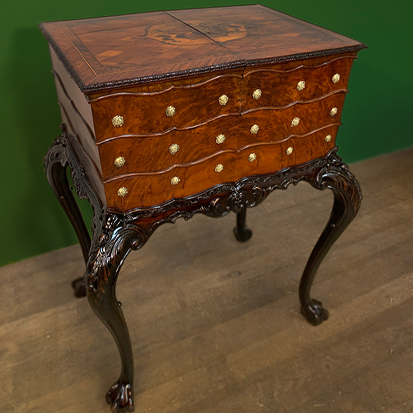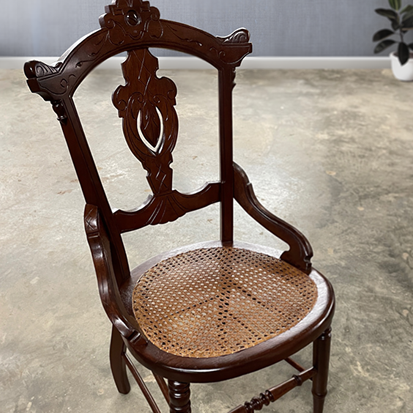 Silver & Brass Restoration
Silver & Brass Restoration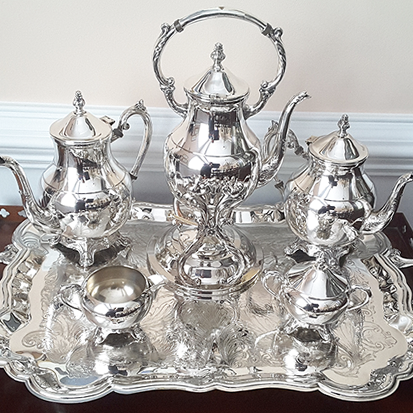 Authentic Antique Restoration
Restoration IS our passion—it's what drives everything we do. Not only are we committed to preserving family heirlooms and wood furniture for generations and generations, but we must pass the torch of masterful craftsmanship, historical knowledge of antiques and time-honored restoration practices to the next generation of craftsmen or this art will fade into the ether and so will generations of wood furniture and family heirlooms.

Are you considering restoring your sentimental furniture and heirlooms? We can help. Choose one of three ways below to connect with us today!
Here are some thoughts on restoring your family treasures:
Result:
Increased value and usability

Slow the entropy

Preservation of family history
Positive:

Restoration can produce excellent results and increase value when a piece needs major repair and has historical, sentimental and intrinsic value.
Negative:

Restoration can cost as much as replacement and must be measured by an individual assessment of historical, sentimental and intrinsic value.
Before & After
Antique Furniture Restoration Photo Gallery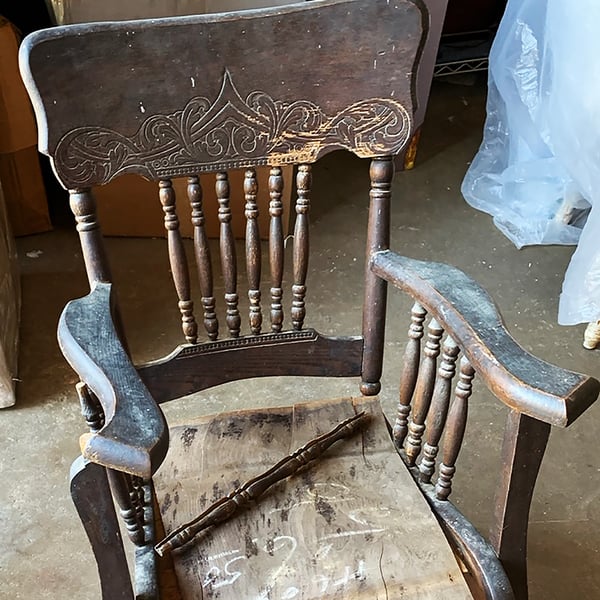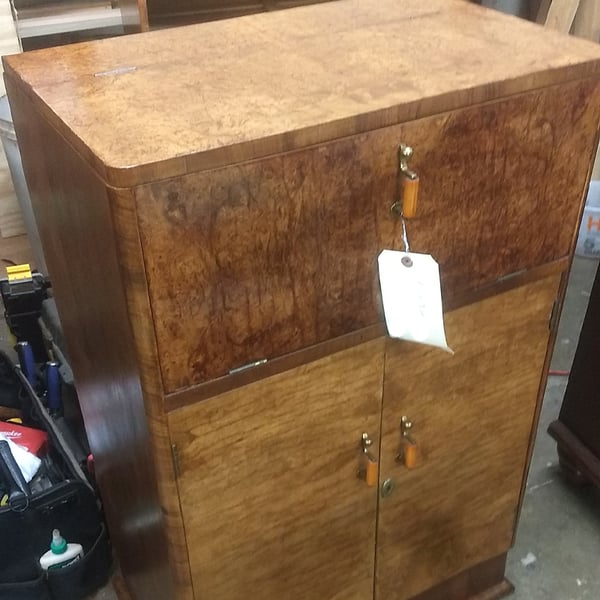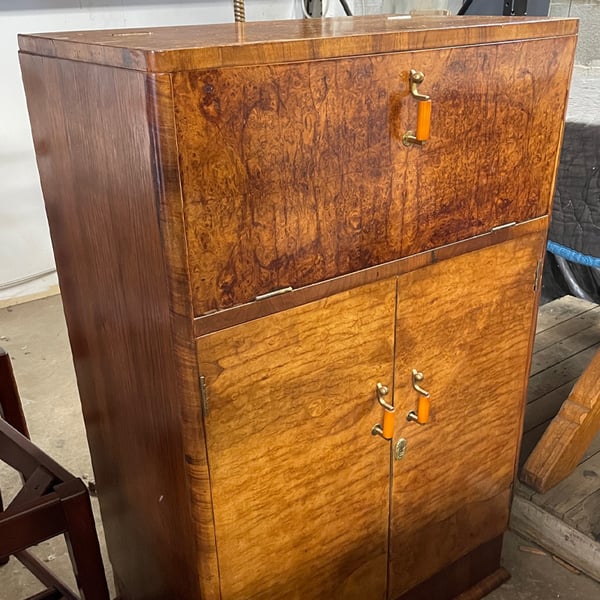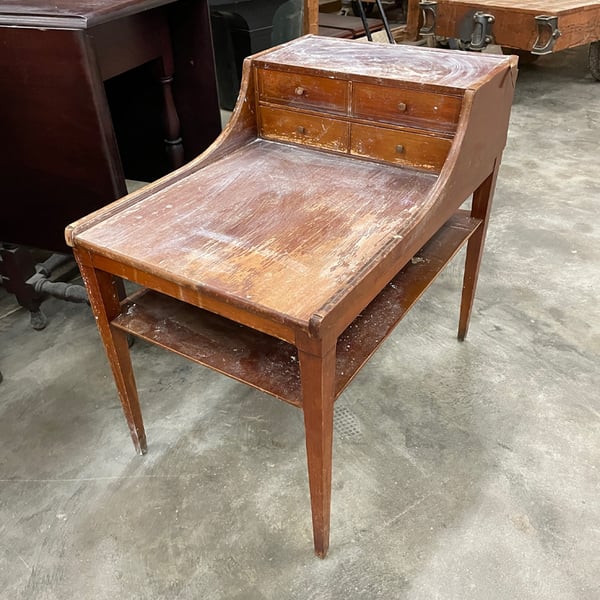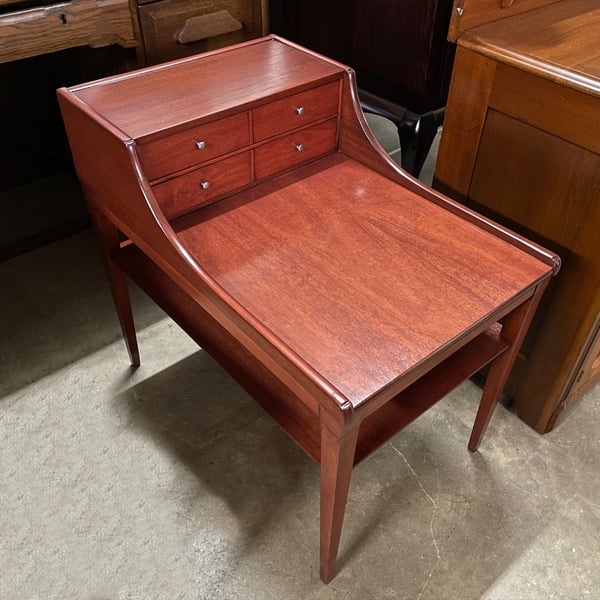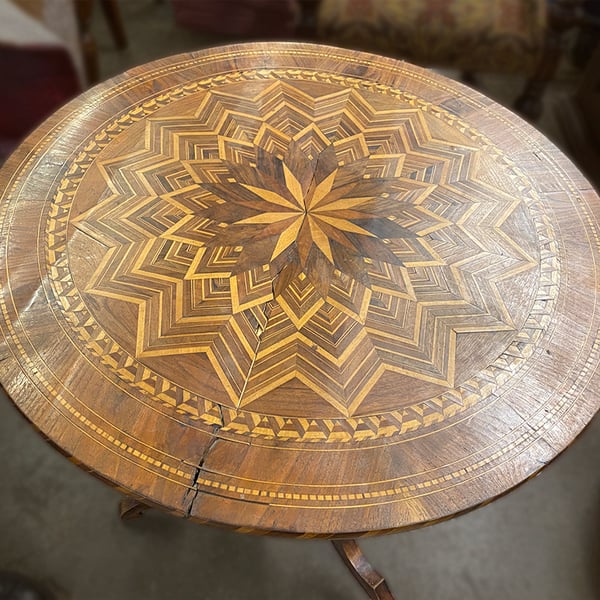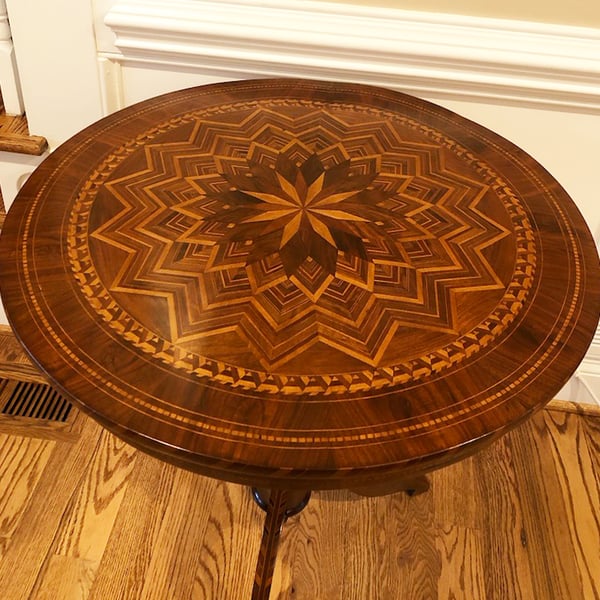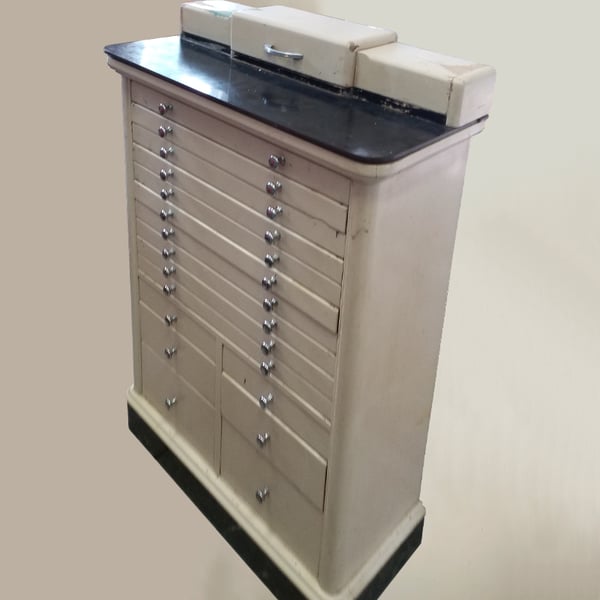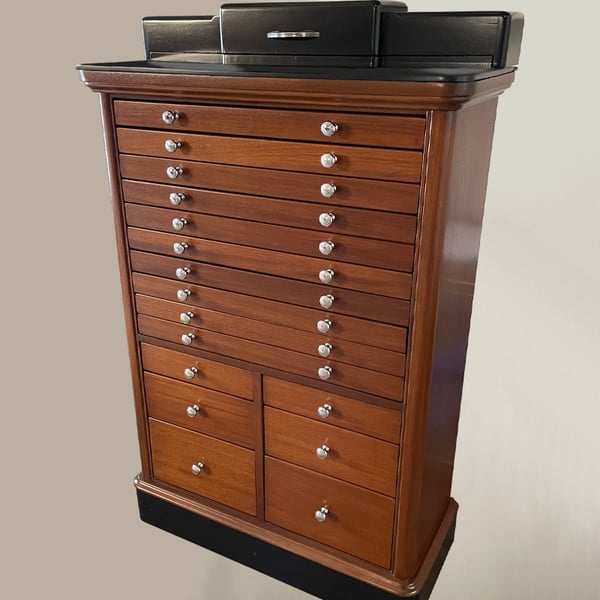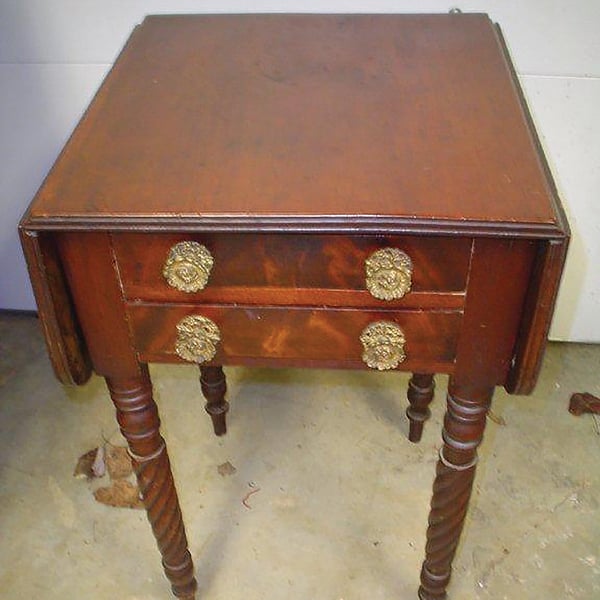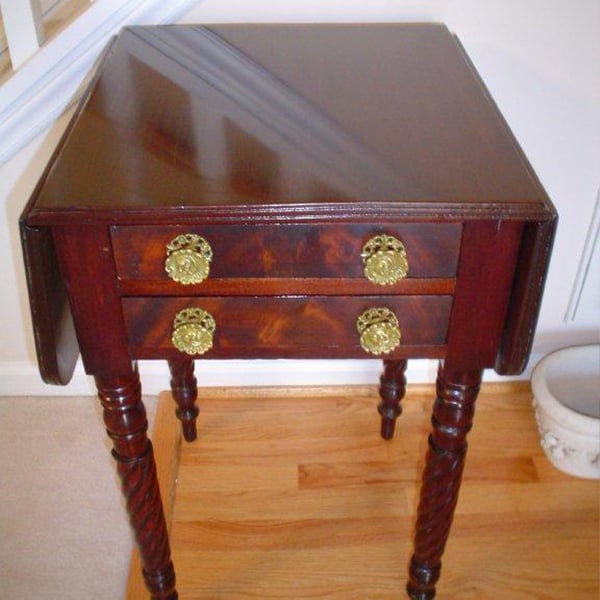 Contact us
Are you interested in antique furniture restoration or or have an heirloom you'd like to retore? Connect with a Restoration Consultant today to discuss your goals and vision!


Request Your QuoteGive Us a CallChat With Us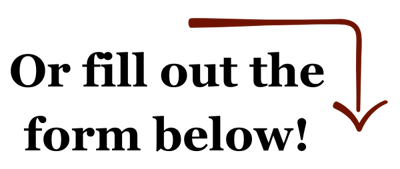 Looking for other services? Check out
Office | Fire & Water Damage