CLAIMS > FIRE & WATER RESTORATION SERVICES
Fire & Water Restoration Services
Protecting Your Precious Items


Mumford Restoration works with both homeowners and emergency response teams to restore sentimental or valuable items that may be damaged beyond cleaning.
If you're a homeowner, please click here to learn more about our Residential Fire and Water Restoration Services.
If you're a Fire and Water company, please click here to learn about our how we can help you restore your client's items that require more than cleaning.
Before & After
Fire & Water Restoration Photos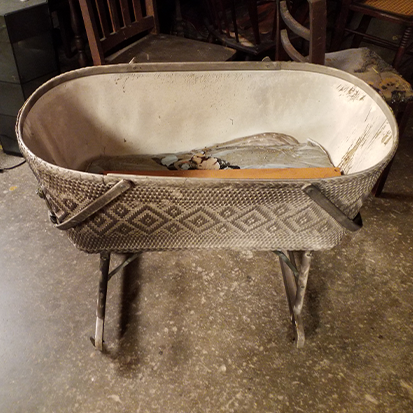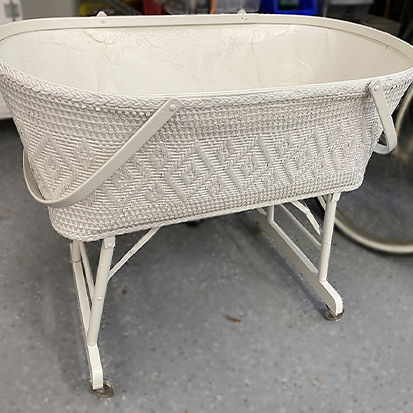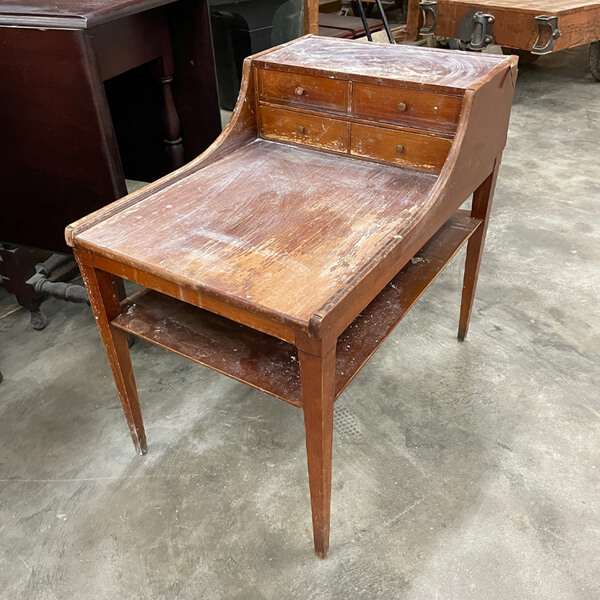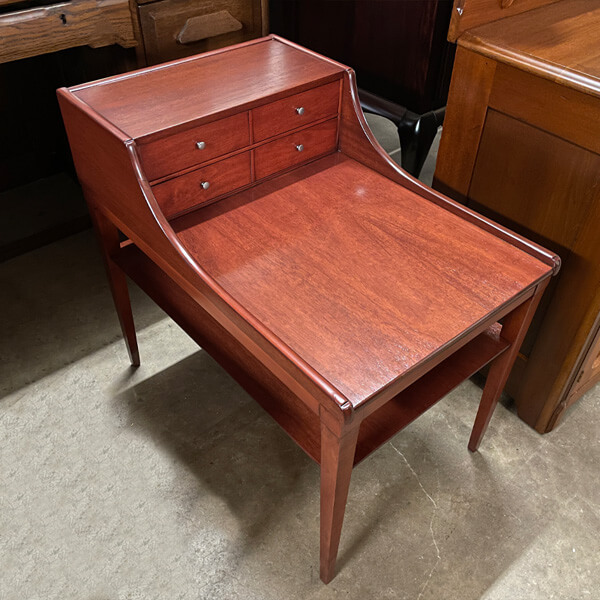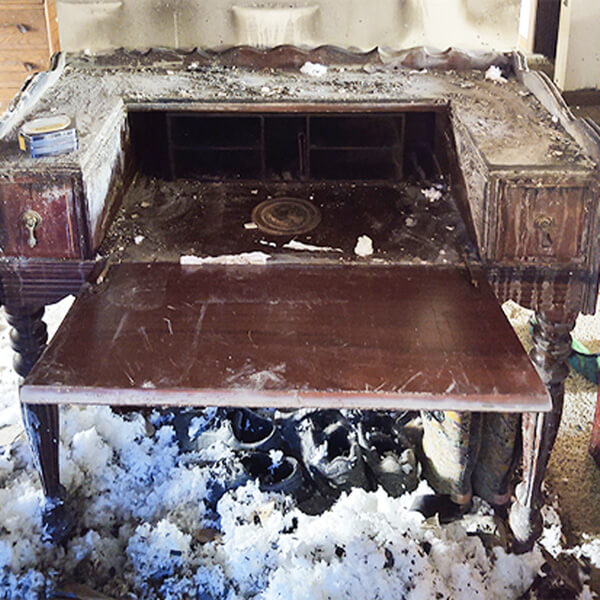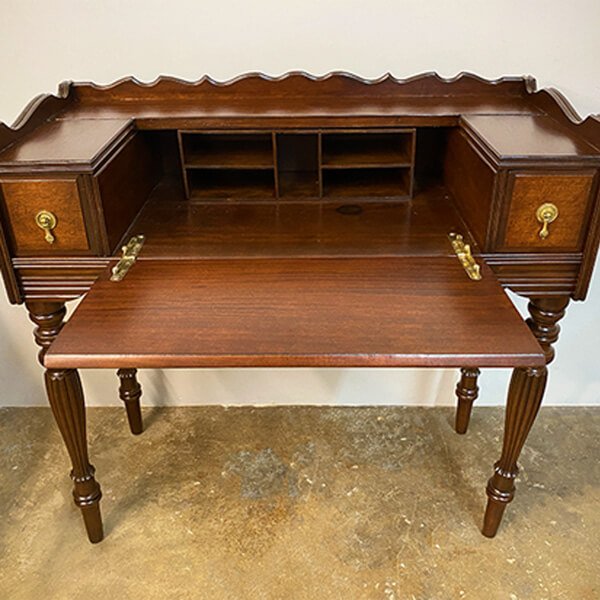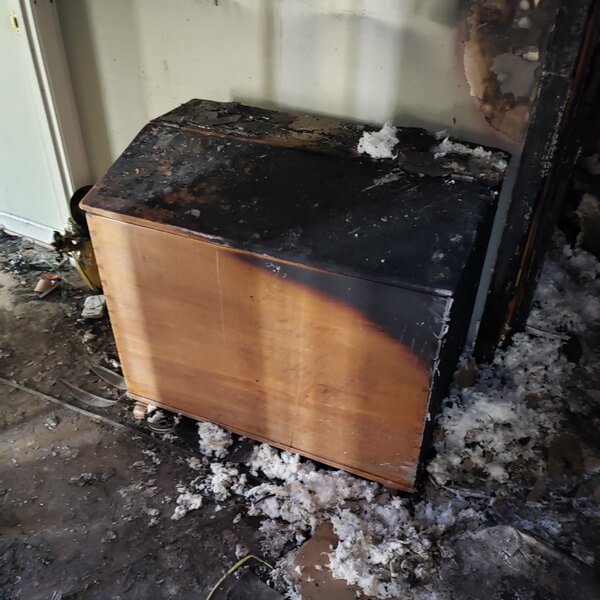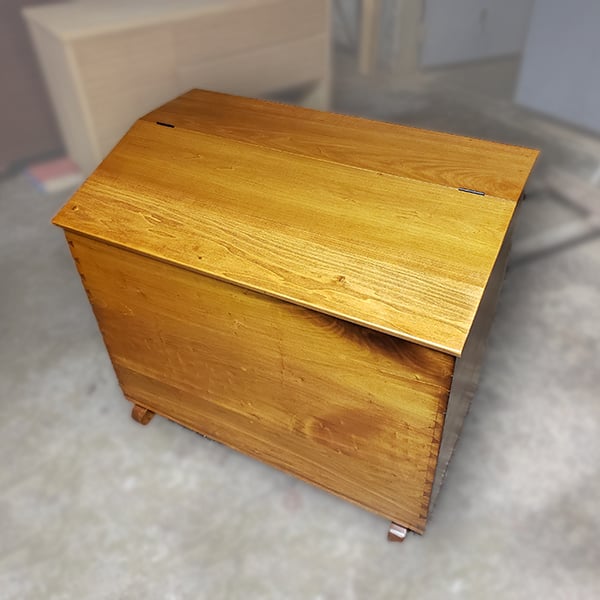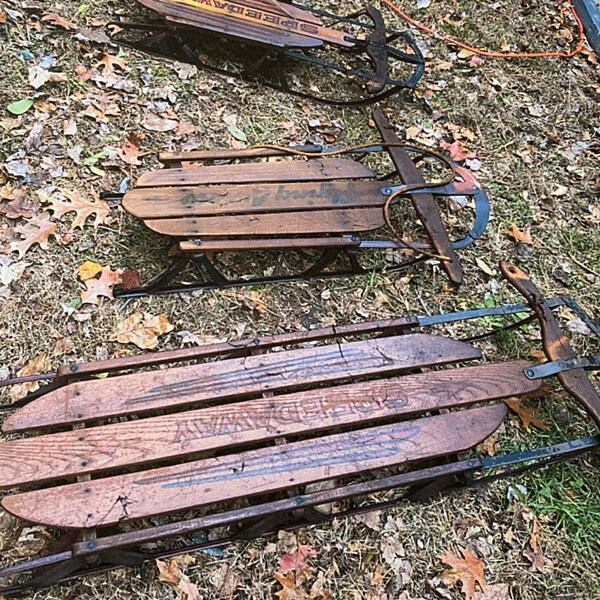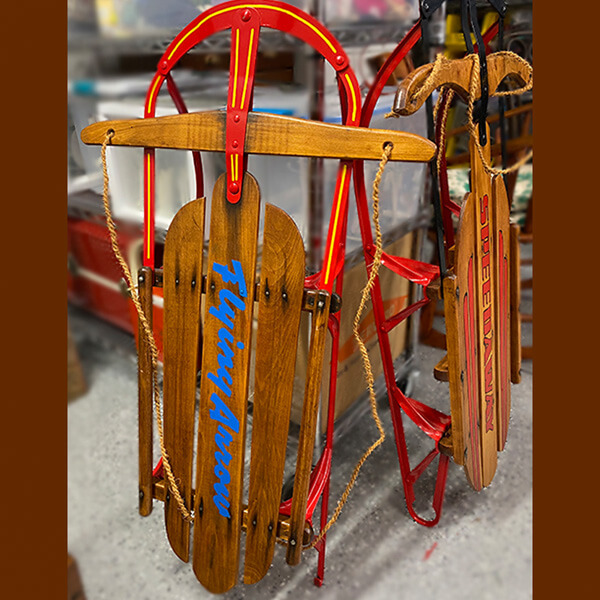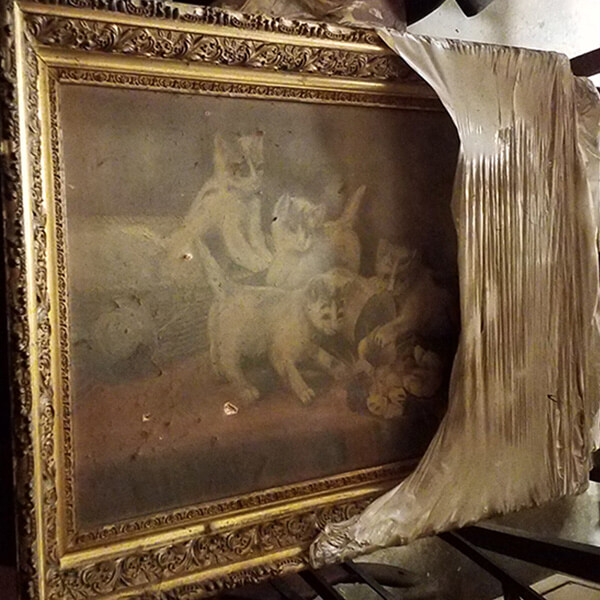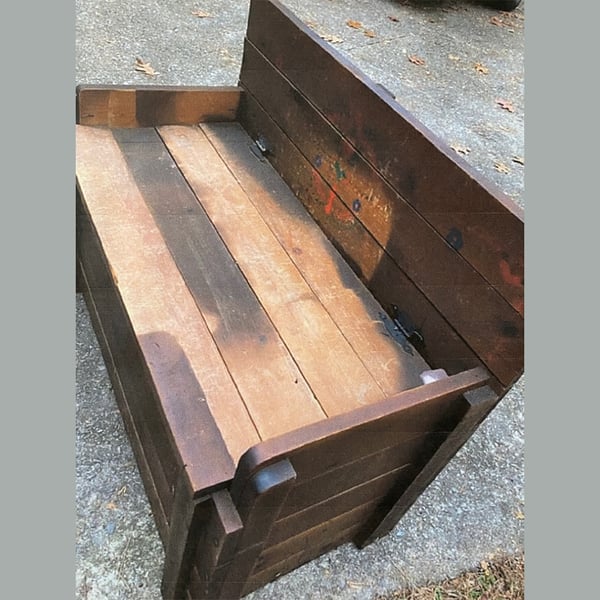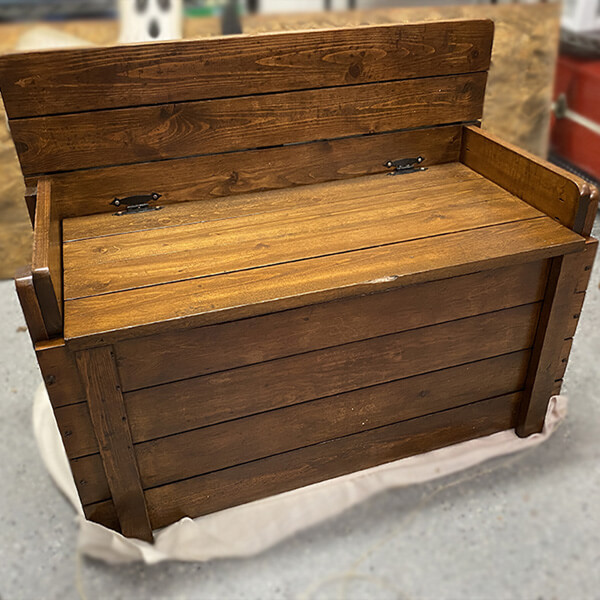 Contact us

You can choose one of the three suitable ways to contact us.


Request an EstimateGive Us a CallChat With Us

Looking for other services? Check out
Office | Fire & Water Damage