SERVICES > ANTIQUE FURNITURE RESTORATION & REPAIR
ANTIQUE FURNITURE
RESTORATION & REPAIR
Furniture repairs come in all shapes and sizes and range in severity from simple to major. Incidentally, furniture repair businesses come in all shapes and sizes and range in quality from excellent to poor. There is no one size fits all or one solution for every repair. Every furniture repair is different. It requires experienced craftsmen to assess the problem and provide a long-term solution—not an aesthetic only, short-term fix that could be dangerous down the road.
Furniture repair quality varies widely in our industry. If someone says they can repair your Great-Aunt Vicky's chair or your cracked sofa leg, you need to be able to trust that you're getting a long-term, quality repair that ensures the longevity of your furniture and your safety. So, what can you do and how do you know? That's a tough one for the average person but that's also why we're in business.
At Mumford Restoration, we take the guesswork out of it and provide you with very detailed information regarding your repair. A quality furniture repair should consider the following:
Longevity of the piece

Safety of the user

Structural integrity

Aesthetic outcome
Guaranteed Satisfaction
Your heirloom is too precious to settle for anything less than this. We guarantee every furniture repair 100% and ensure that you are completely satisfied with the results for as long as you own it.
Here are some common examples of furniture repairs:
Rung or spindle repairs

Back support

Loose joints

Broken arms

Leg splits or cracks

Broken sofa frames

Split seams
Do you have a piece that you'd like to have evaluated for repair? Here are three ways we can help you now:
Send us a photo of the entire piece(s) and a photo 18" away from the repair plus the dimensions. We'll take a look and provide some initial feedback regarding our repair approach and ballpark pricing.

Bring it to our office at 8601 Ebenezer Church Rd. Raleigh, NC 27617. One of our Restoration Consultants will be happy to evaluate it for you and provide specific pricing.

If you're unable to send pictures or bring your piece in, or perhaps you have multiple pieces that require a closer look, we can schedule one of our Restoration Consultants to consult with you to evaluate them and provide specific feedback on your furniture repair options and exact pricing.
Before & After
Furniture Repair Photo Gallery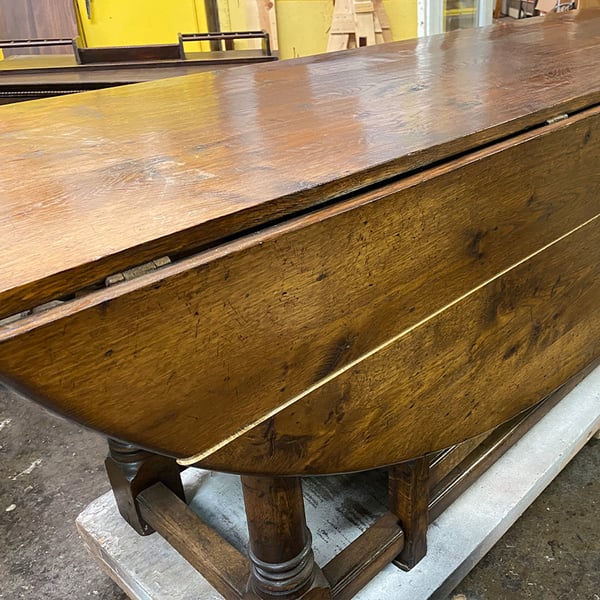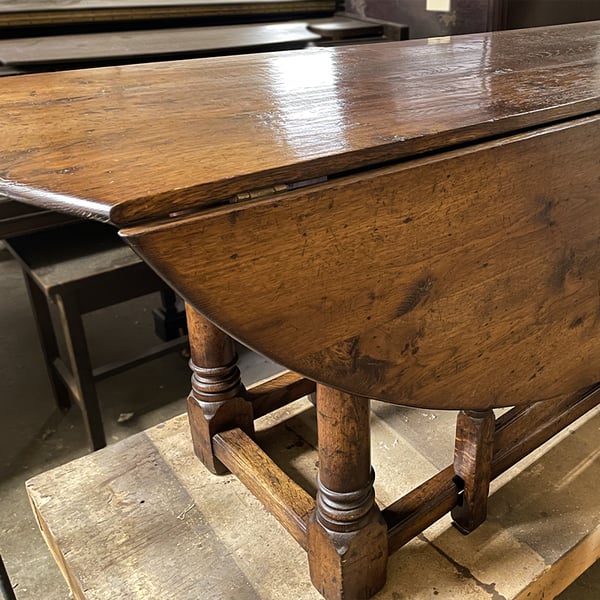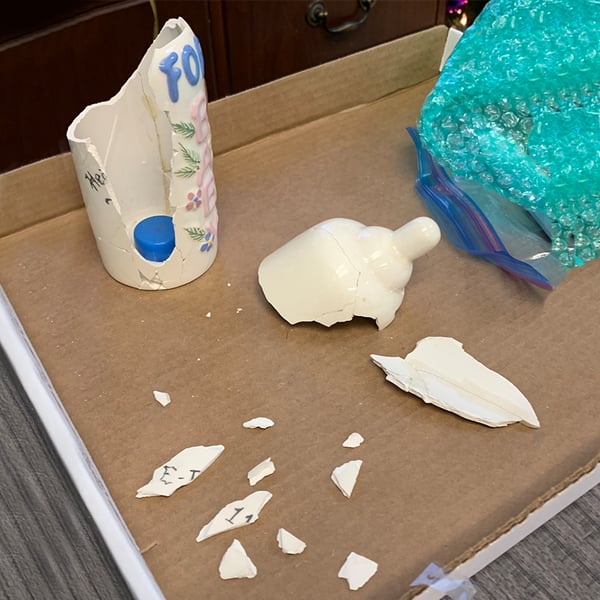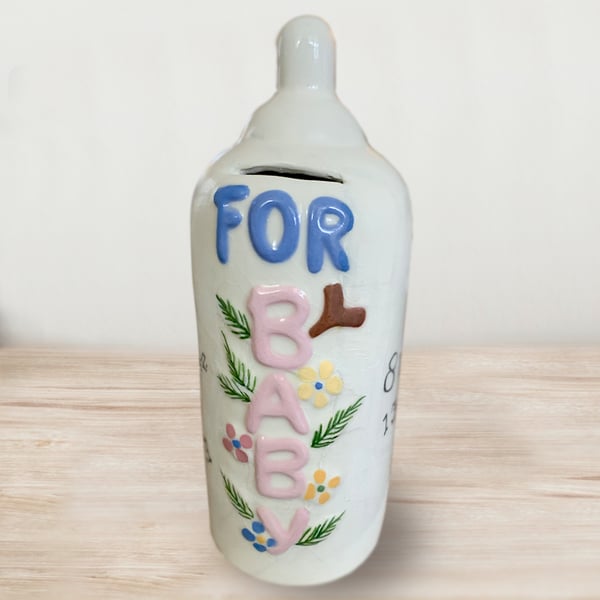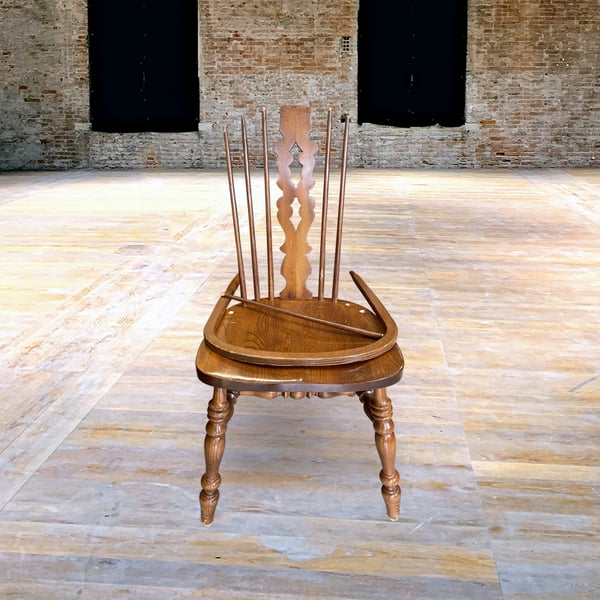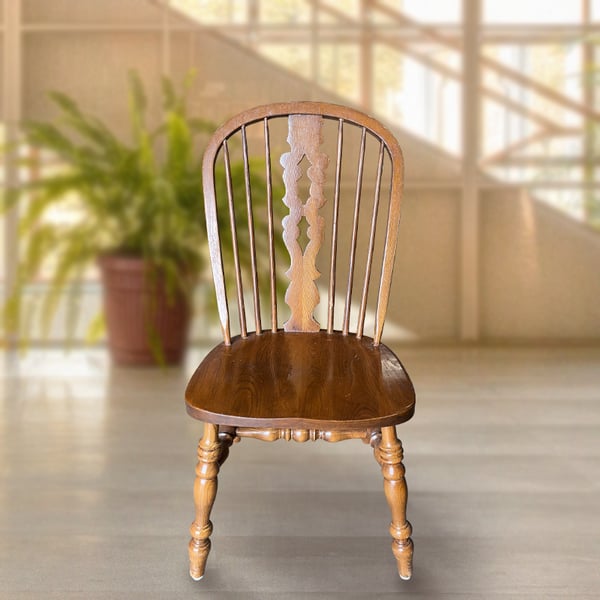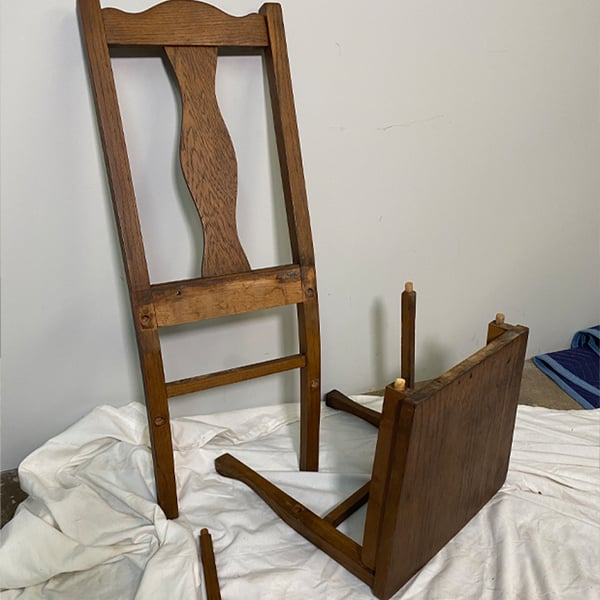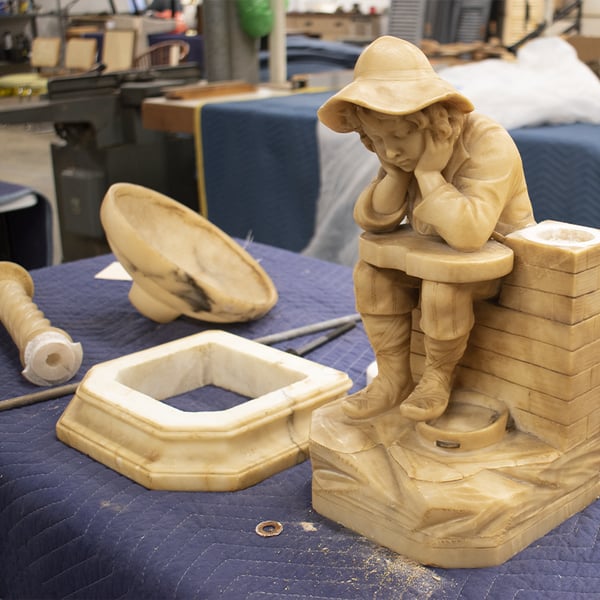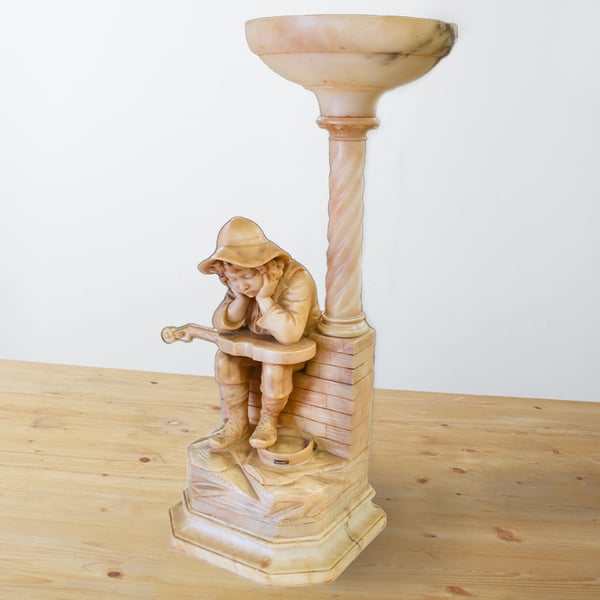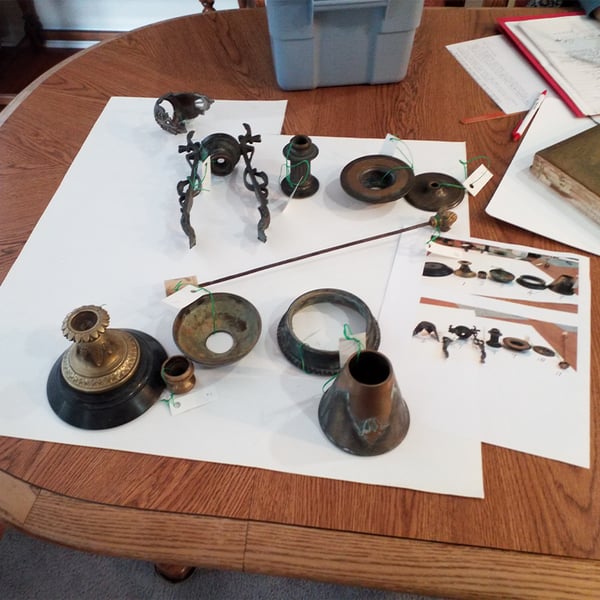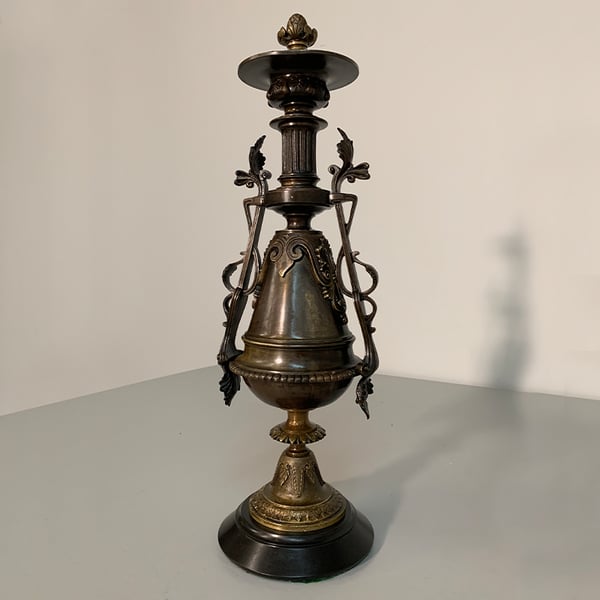 Contact us
Need help with your furniture repair?
Complete a short form, attach your pictures and dimensions or connect with us in one of the three ways below.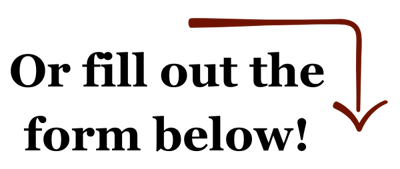 Looking for other services? Check out
Office | Fire & Water Damage