Mumford Restoration specializes in the restoration and repair of sentimental furniture, upholstery, art, outdoor furniture, silver, brass, pianos, clocks, and so much more.
Click the restoration category below that matches your needs.
Contact us

If you'd like to discuss restoring your furniture or family heirlooms, connect with us today to speak with a Restoration Consultant about your goals and vision.
Request Your EvaluationGive Us a CallChat With Us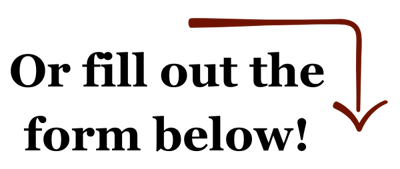 Looking for other services? Check out
Office | Fire & Water Damage