ABOUT > MUMFORD RESTORATION TESTIMONIALS
Mumford Restoration Testimonials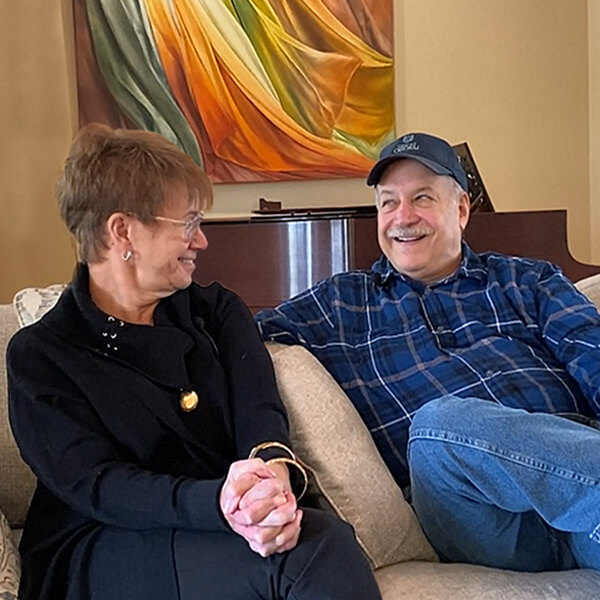 Don't take our word for it—see what our clients have to say about the quality, craftsmanship, and service at Mumford Restoration.
We are grateful that many of our clients are second, third, and many repeat customers! We value their trust in us to restore their family memories. Take some time and poke around—there's bound to be a client with a piece like yours!
With family heirlooms, there is always a story—and oftentimes there are many. We LOVE hearing the family history behind the pieces we restore—it makes every restoration so much more meaningful. And if we're lucky enough, we get those stories in writing and sometimes, on camera. Take a look at the videos below—and grab a tissue, you might need one!

Kari Amy: Antique Furniture Restoration

Bea Edmunds: Brass Restoration

Charles Blackburn: Water-Damaged Art Restoration

Susan Gaus: Water-Damaged Furniture Restoration

Nancy Farley: Fire-Damaged Furniture & Heirloom Restoration

Ruth Walker: Fire-Damaged Furniture & Heirloom Restoration
In a recent interstate move my antique cherry dining room table suffered great damage. The table has two pedestals with three curved legs on each pedestals. Four of those legs were broken into pieces. One of the dining room chairs also suffered breakage. I really did not think there was much hope for the table, but I called Mumford Restorations and asked for an opinion and estimate. Spencer was very knowledgeable and said that he thought the table and chair could be repaired. Three weeks later I had my table and chair back in remarkable condition. They did a beautiful job. It was expensive, but this was very time consuming and meticulous work done by craftsmen. Thank you for restoring my grandmother's table to me.
Kim Oakley
The entire crew at Mumford is extremely friendly and professional as well as knowledgeable. They restored some flood-damaged Victorian furniture for me that had belonged to my great-great grandparents. Restoration is generally not cheap and can be a big decision. Mr Mumford came to my home to assess the pieces and gave me very clear choices as to the level and cost of restoration I wanted as well as lots of information about the furniture I had. When I went to the warehouse to pick out upholstery, the staff was so helpful and kept it from being an overwhelming process. I would trust Mumford to handle any future restoration projects and would recommend them enthusiastically to anyone interested in preserving important pieces.
Clair Jenne
Loved the quality of work, transforming two big old chairs into something modern and beautiful. Both reupholstery and refinishing of cane on the chairs were stellar. Great communication and lots of great help. A pleasure.
Diana Bloomfield
We had Mumford Restoration redo some sofa cushions for us. While they did exactly what we asked, we didn't like the results. They worked with us to see what we didn't like and they redid the cushions. They were great to work with and worked with us until we were happy. We would highly recommend them.
Kerry Ortega
Absolutely beautiful work! They took our antique mahogany dining room table and chairs that had been warped and transformed them to look brand new! Worth every single penny and they were done so quickly!
Elisabeth Stup
Mumford Restoration has repaired and reupholstered furniture for me on several occasions and the quality of the work is always superb. I would recommend them highly.
Peggy Esposito
Working with Mumford Restoration was a simple process. I sent photos of my items some furniture some books. Got a prompt reply & quote. I live out of the Raleigh area & they came & picked everything up& returned it. My black walnut dining set is now beautifully restored to its 1932 state hand assembled.Thank you for the restorations & great communication & updates.
Connie Kellum
My piano was over 20 years old and it was restored to new after traveling with the military. It looks brand new and I really appreciate all the hard and effort that went into its restoration. Thank you again!!
Renee Boyd
They did a nice job of restoring our much used and abused kitchen chairs that are about 100 years old. The finish looks great, and they no longer creak. Nice folks to work with!
David Henderson
Great customer service, and they took obvious care in handling my antique wingback chair. They also reupholstered a newer rocking chair for me, and I will definitely be going back to them for other antique restoration. I'm looking forward to working with them again.
Amy L Overley
Share Your Story!
Contact us

You can choose one of the three suitable ways to contact us.


Request an EstimateGive Us a CallChat With Us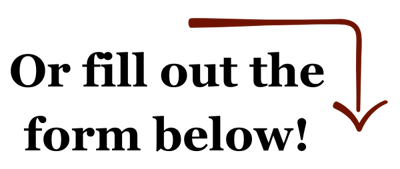 Looking for other services? Check out
Office | Fire & Water Damage