CLAIMS > DAMAGE CLAIMS BEYOND MOVING
Damage Claims Beyond Moving
Do you have an item that was damaged by:
A contractor working in your home? An accident in your home? Etc.
Mumford Restoration can help you restore your precious pieces. We often get calls from clients who for example, have suffered damage from painters working in their homes or a piece of art fell off the wall during a storm—whatever the cause we will work with you to:
Evaluate your pieces.

Provide expertise on the best repair or restoration approach.

Understand associated costs and estimates.

Communicate with your insurance company, ensuring we have provided the exact information they require—quickly and easily.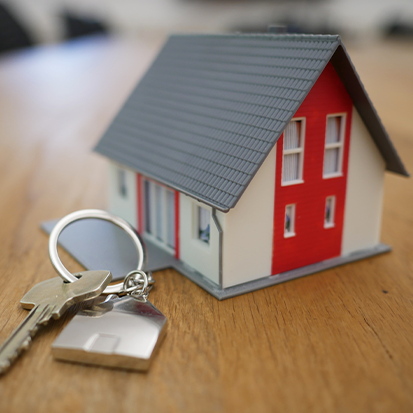 Contact us

Contact us today to discuss your treasured items and how we can help you restore them to their original beauty!


Request an EstimateGive Us a CallChat With Us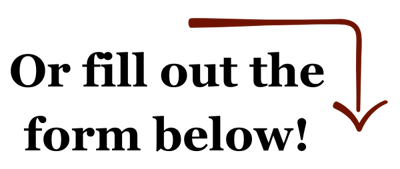 Looking for other services? Check out
Office | Fire & Water Damage