CLAIMS > RESTORING FAMILY HEIRLOOMS & HIGH-END PIECES WHEN DISASTER STRIKES
Restoring Family Heirlooms & High-End Pieces When Disaster Strikes
PROTECT YOUR MARGINS—SATISFY YOUR CUSTOMERS—MAKE DECISIONS FASTER
Are You Meeting Your Margins?
Does this sound familiar?
You arrive at a job site and find antiques, art, and a piano all damaged beyond cleaning—unsure of what's salvageable and what isn't. What do you do?

The perfectionistic customer who swears everything was perfect before the event—and you're left holding the bag.
How do you handle it?

One detail left on the punch list and the customer won't release the last $50k—and it drags on for eternity. Who do you call?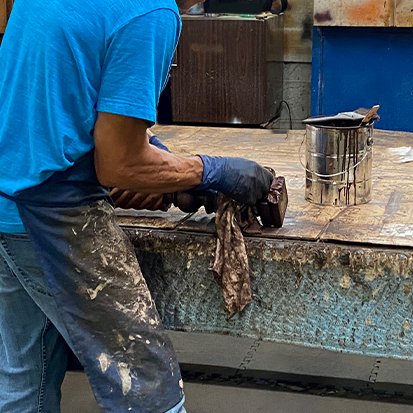 When It's Beyond Cleaning—Protect Your Margins
Sometimes cleaning and ozone aren't enough to bring your client's treasured pieces back to life, causing frustration for you both—delaying the claim process, and worse—threatening your margins.
When those pieces are beyond cleaning, Mumford Restoration will evaluate each piece to determine age, material, value, and the period-correct restoration measures that will bring it back to its original beauty.
We will:
---
Provide estimated replacement value (ERV) and restoration costs, in many cases within 24 hours.

Visit your jobsite, storage facility, or review photos of the pieces in question to help you determine whether they can be restored or should be thrown away.
Work directly with the adjuster to protect your margins.

Remove the sentimental items from the property and store them safely, removing your liability.

Take responsibility for your customers' questions and concerns regarding their sentimental pieces.
PROTECT YOUR MARGINS—SATISFY YOUR CUSTOMERS—MAKE DECISIONS FASTER
How We Can Help You and Your Customers
We found the chandelier, pictured right, in a dumpster on a job site.

It was marked "unsalvageable" and no one knew it could be restored—except Mumford Restoration.

It was valued at $30k and was $3500 to restore.

WIN-WIN-WIN: We saved the adjuster $26,500, the customer was overjoyed, and the F&W company was a hero!
Don't miss something important like this company almost did--how do you know? You don't unless you're working with experts who know how to identify these things. If you have clients with sentimental furniture and heirlooms, art, upholstered pieces, chandeliers, pianos, etc. that have been damaged beyond cleaning, we can restore them. Connect with us today to schedule an evaluation of their pieces.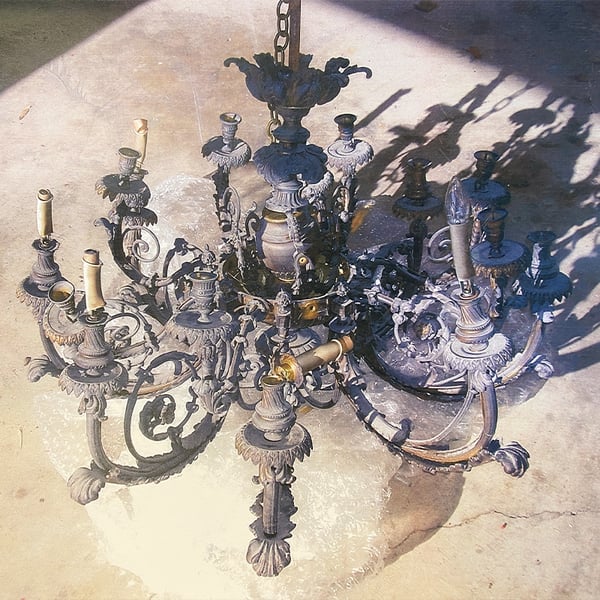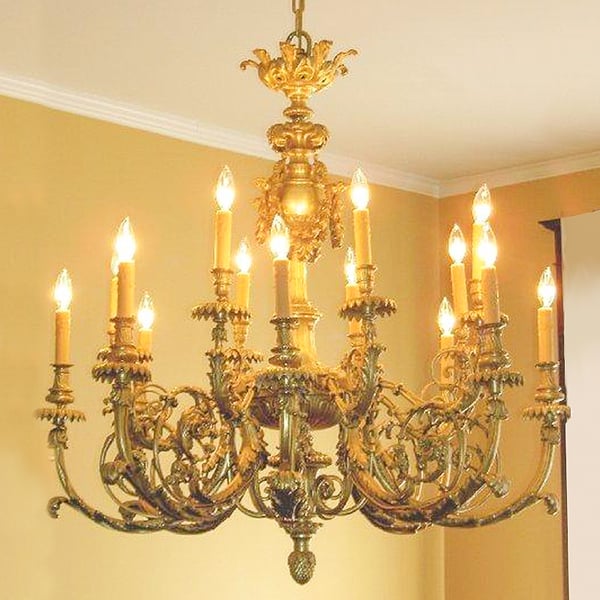 What if you could, with

ZERO

effort from you or your team:
Add 10% to your margins—off the top?

Reduce your customer liabilities?

Increase your customer satisfaction, referrals, and reviews?

Improve your team's efficiency by saving time, space, and resources?
These are the results our partners are enjoying. Check out this case study about the experience of a General Manager we've partnered with. He and his company continue to experience increased margins and satisfied clients because experience and expertise matter. Take a look, we think you'll find it very eye opening.
If you're ready for a meaningful, quantifiable partnership with a furniture restoration company that literally works miracles to restore fire and water damaged sentimental furniture and heirlooms, connect with us today to discuss your goals.


Contact us

If you'd like to learn more about partnering with a furniture and heirloom restoration company that can help you help your clients, connect with us today.


Connect With UsGive Us a CallChat With Us

Looking for other services? Check out
Office | Fire & Water Damage