CLAIMS > MOVING DAMAGE CLAIMS: REPAIR & RESTORTION
Moving Damage Claims: Repair & Restoration
Mumford Restoration offers repair and restoration of sentimental furniture or pieces that may have suffered damage in a move. We restore and repair items like art, pianos, grandfather clocks, radios, and so much more.
We will work with you and/or alongside your moving company to help you restore your precious pieces. Sometimes, these things can be resolved by an in-home touch up and other times, the item(s) must be brought into our repair shop. We will gather information from you, review pictures, and determine the next best steps.
How It Works
We begin every moving damage claim with an evaluation of the piece(s). Sometimes, if a small claim, this can be done via photos. Often, we will need to physically evaluate your damaged items.
Evaluations


Our Restoration Specialists provide physical evaluations for moving damage claims. There is a 100% refundable $350+tax evaluation fee, for up to 10 pieces and it can increase from there. This covers our time and expertise should you not proceed with the claim. If, however, you do proceed with the claim, we will credit 100% of the evaluation fee towards any restoration or repairs that we do.

Contact us today to discuss your moving damage concerns and schedule your evaluation: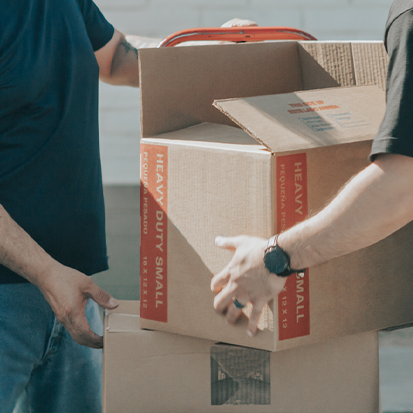 Our Process
We will:
Contact us


Would you like to speak with a Restoration Consultant about moving damage you have suffered? You can choose one of the three suitable ways to contact us.


Request an EvaluationGive Us a CallChat With Us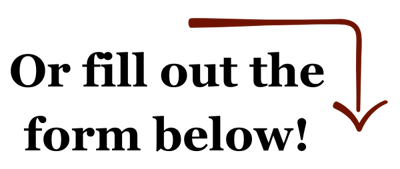 Looking for other services? Check out
Office | Fire & Water Damage