SPECIALTIES > BRASS RESTORATION: REPAIR & POLISHING
Brass Restoration: Repair & Polishing
Restore Your Brass: Make it Sparkle and Shine
Brass restoration is one of the most visually profound transformations we do at Mumford Restoration. There are few objects more stunning and lustrous than the infinite shine of freshly polished brass. Conversely, there are few objects that are as unsightly as when they tarnish and fade. Corrosion or tarnishing of metal surfaces occurs naturally and inevitably.
Brass, for example, pulls oxygen or any compatible ion from the air or rain to remain stable. This creates oxidization that dulls the desired, mirror-like finish of brass. Deeply dulled brass may decrease the value of your treasured piece and almost certainly diminishes eye appeal. Not to fear, we can restore your brass to its original luster and shine. We can lacquer the brass so it won't tarnish again for generations! Check out some of our brass restoration projects—you'll be amazed at the difference.
In one of our most prized brass restoration projects, The Minges House of Greenville, NC, featured in the video below, we were tasked with the restoration of a mid-century modern, brass staircase. The brass was extremely tarnished and had a great deal of pitting. We disassembled the entire staircase and restored the brass to the original luster and beauty of its era. The result is an astonishing, bold transformation--and to quote our client, "It shines bright like the sun!"



Do you have treasured brass pieces in disrepair or are severely tarnished that are sentimental to you or that perhaps you've collected over the years? If you'd like to connect with a Restoration Consultant to discuss your brass restoration options, our levels of service, and associated costs, connect with a Restoration Consultant today.

Getting Down To The Brass Tacks
At Mumford Restoration, brass restoration is among one of our most requested services.
A sampling list of brass items we restore include:
Brass beds

Brass staircases (see above)

Brass finials

Brass door handles

Brass sink, tub, and light fixtures

Brass chandeliers and lamps

Brass fireplace tools

A full range of antiques

Historic brass restorations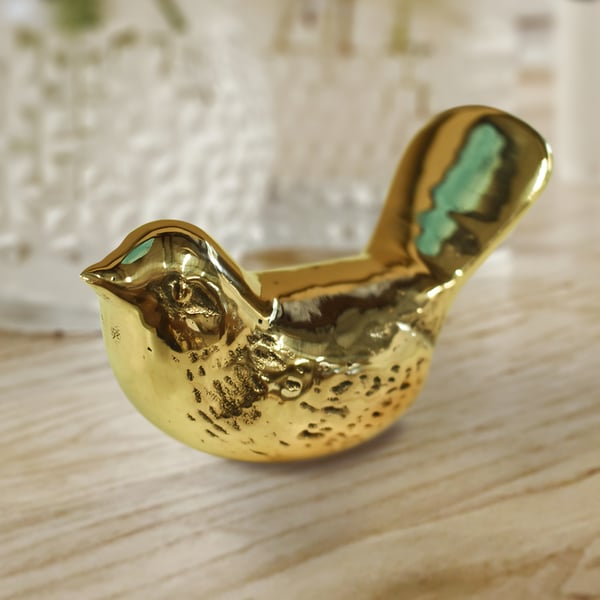 Brass Restoration: The Process

Virtually any metallic item can tarnish or corrode. And virtually all of these can be refinished or repaired if needed. Part of our brass restoration service includes repairing these items, polishing them back to the natural finish, followed by a spray lacquer coat finish. Our degreasing process is the best way of removing the oils that were left from the buffing process. There are three different finishes you can choose from when restoring your brass: shiny, antique, and brushed. Each of these finishes have their own character and beauty. The finish you choose will depend on your own design preferences and how you might remember the piece, if it's a family heirloom.
Do you have questions about restoring your brass? Connect with a Restoration Consultant today.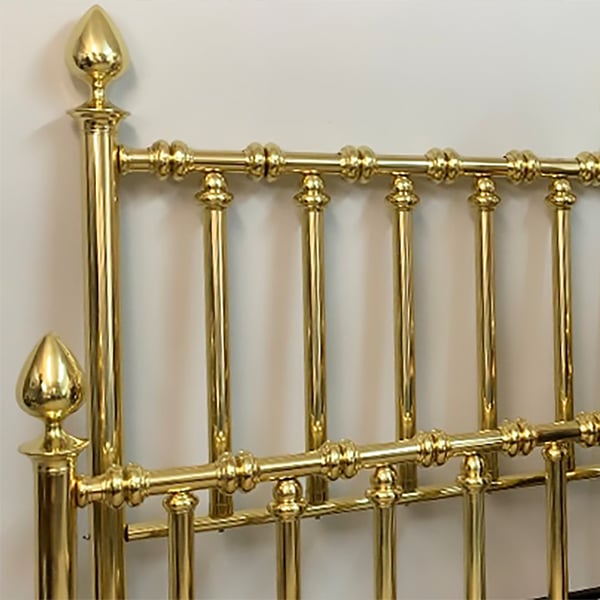 What is Lacquer?


Lacquer is a thin coat of a protectant, applied by spray after a brass piece has been polished, that protects against oxidization. The lacquer coating applied during the final stage makes sure that the finish stays new looking for many, many years. Lacquer is an "insurance policy" for your brass restoration. It keeps your precious brass pieces bright and shiny without you having to polish them for hours on end and without getting the finish you intended. We recommend it for pieces that you don't intend to use for eating or drinking.
Would you like to learn more about polishing and lacquering your brass? Connect with us today.
The only way to be sure what your brass pieces may need, is to bring them in for an evaluation with one of our Restoration Consultants. We'll assess it to determine if it's solid brass or plated brass. If plated, we'll have a careful eye on the health of the existing plate, how thick it is, and the potential risk of polishing through the plating. This is always a risk when polishing anything that's plated.
Neglect Decreases Value
It is important to keep in mind that if your brass items are allowed to continue to corrode, it will most assuredly decrease their value. It is also important to note that our brass restoration process, including the coating, does not devalue your pieces – it only helps preserve and protect them.
We offer Four Levels of Service TM when repairing or restoring your cherished brass pieces. Which level is right for you? If you're unsure, contact us to speak with a Restoration Consultant who can help you determine the right level for your desired outcome and your piece.
Most Popular
Platinum
Full Restoration
Remove old finish, make repairs, remove dents, order or make any missing parts, replate if needed, rewire with new sockets, final hand or machine polishing and two coats of metal lacquer. Please note: ordering or fabricating parts is separate.
Gold
Repair, Polish & Lacquer
Remove old finish, make repairs, remove dents, rewire, final machine or hand polishing and two coats of metal lacquer.
Silver
Polish & Lacquer
Remove old finish, machine or hand polishing and two coats of metal lacquer.
Bronze
Clean
Remove acidity and hand cleaning.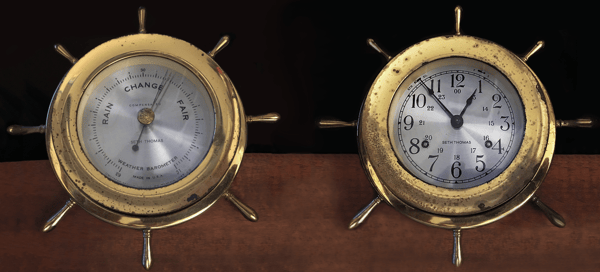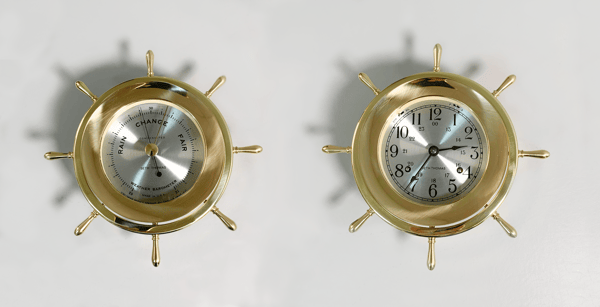 Contact us
Do you have brass pieces that you'd like to restore? Connect with us today to speak with a Restoration Consultant.
Request an EvaluationGive Us a CallChat With Us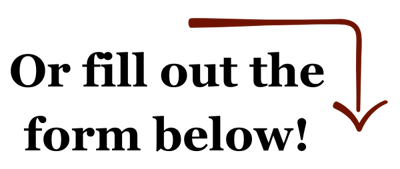 Looking for other services? Check out
Office | Fire & Water Damage