ABOUT > MUMFORD RESTORATION TEAM
Purpose -- Passion -- Excellence
You know what makes Mumford Restoration the world-class furniture restoration company that it is? It's the team of industry-leading craftsmen, artisans, and business professionals that are the foundation of everything we do. We have been fortunate enough to attract the most elite talent across the board—from our third-generation craftsmen to the savvy management talent that powers Mumford Restoration.
We can honestly say that every single member of our team is driven with an uncommon passion towards a common goal of excellence, integrity, and working miracles to restore your family memories.
Besides Disney, we joke that it's the happiest place on earth! We live to bring smiles to the faces and joy to the hearts of our clients. The pure, unbridled joy of seeing Grandma's dining table restored to its original glory—or that shotgun Grandpa taught you and your dad how to hunt with—that is the fuel that propels our vision to work miracles to bring your family memories back to life!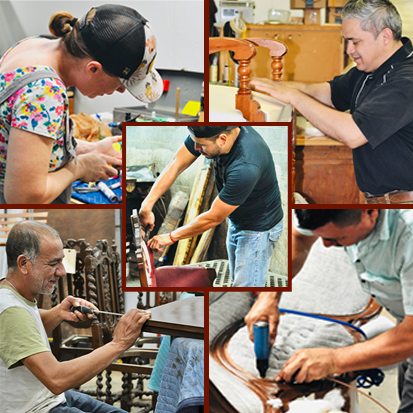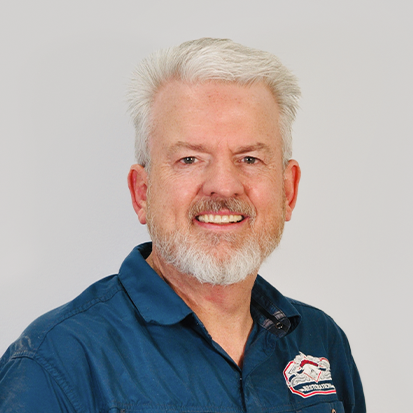 Bernard Mumford
Senior Partner & Antique Expert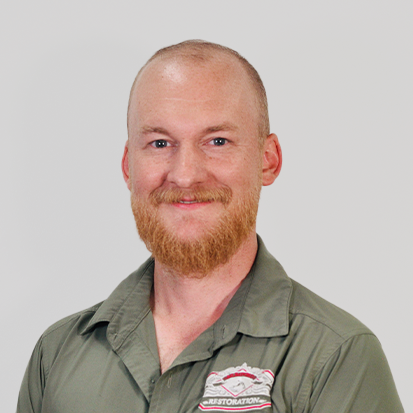 Zach Mumford
Junior Partner & Operations Manager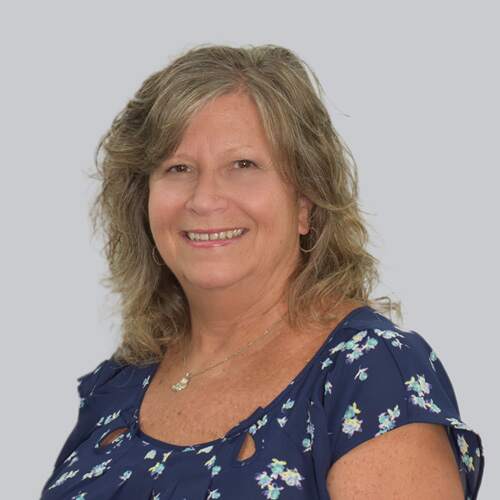 Melanie Wohl
Finance Manager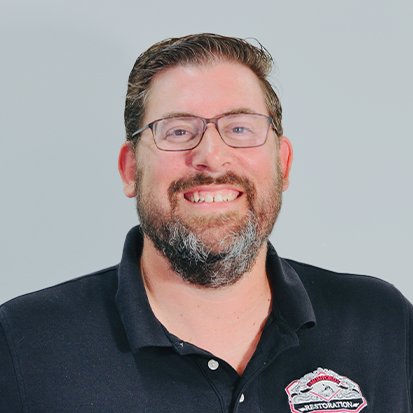 Spencer Mayton
Restoration Consultant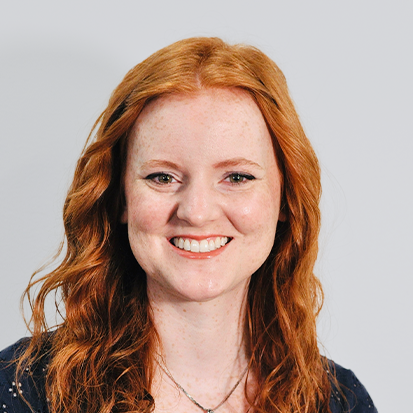 Sophie Bradley
Restoration Consultant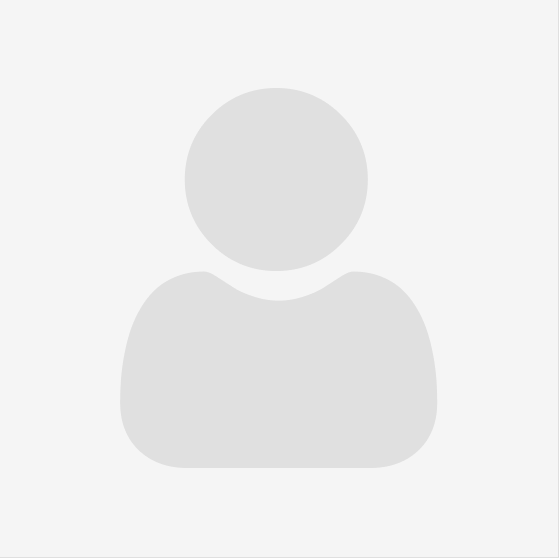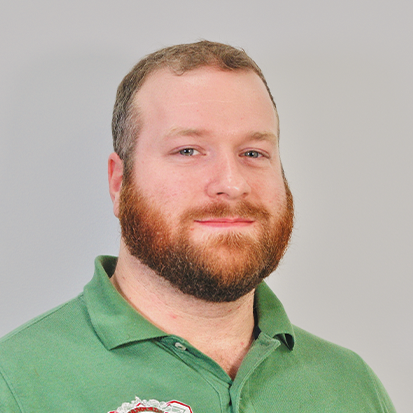 Robert Bradley
Production Manager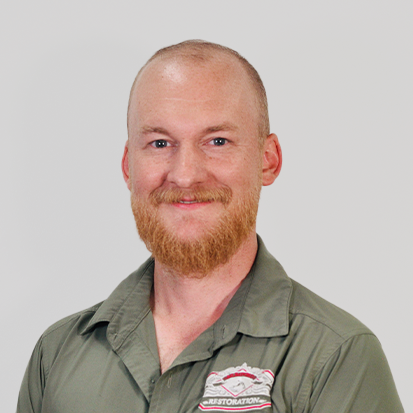 Zach Mumford
Junior Partner & Operations Manager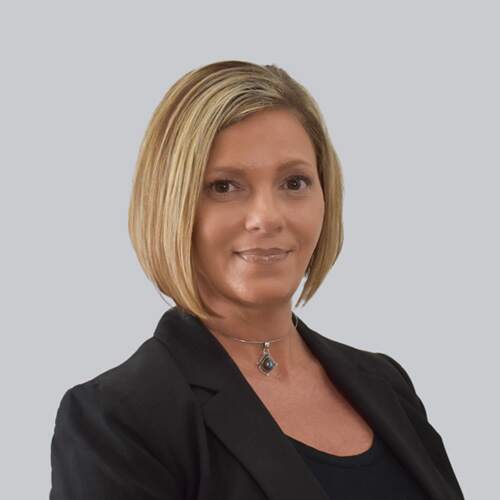 Director of Marketing & Business Development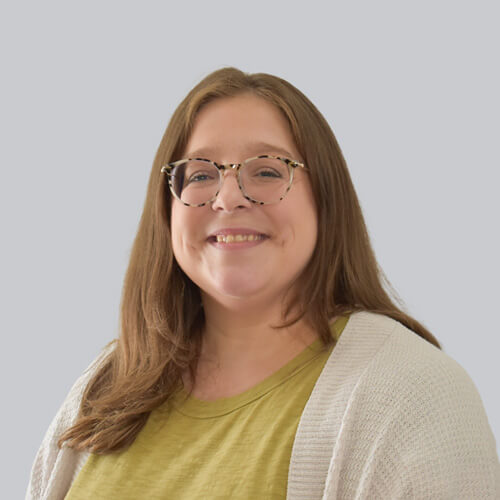 Cass Bower
Multimedia Manager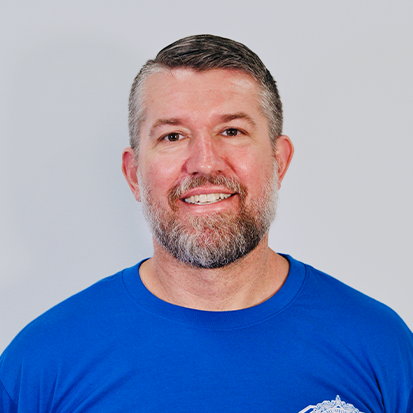 Jason Glover
Logistics Manager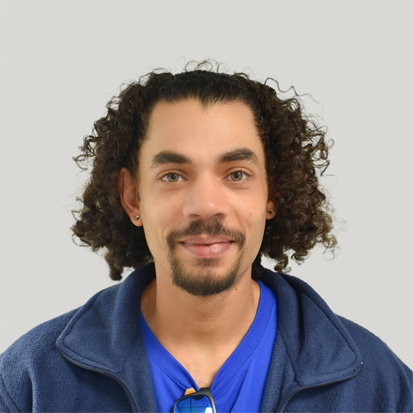 Shawn Cecan-Bair
Logistics Team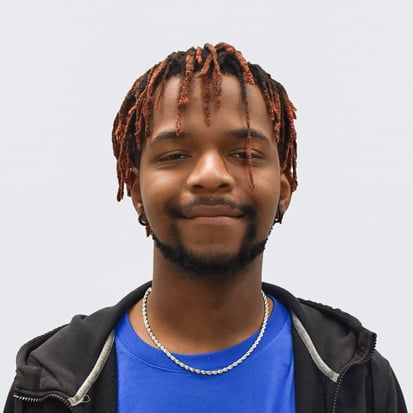 Logistics Team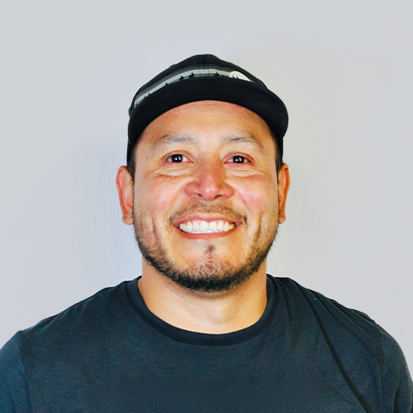 Abel S. Jr
Master Finisher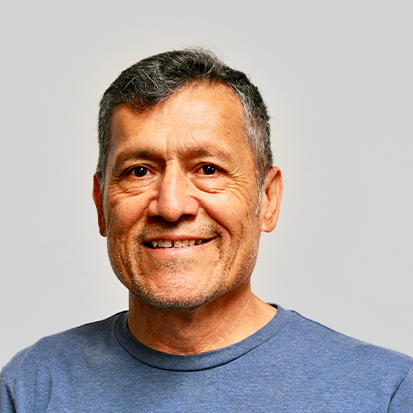 Abel S. Sr
Master Restorer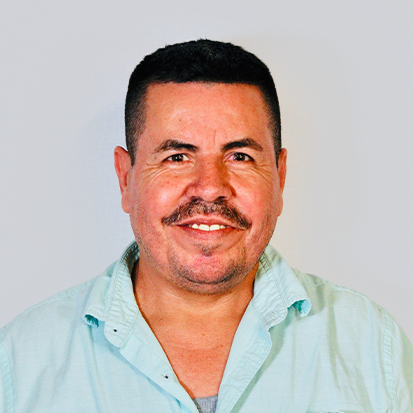 Juan C.
Master Upholstery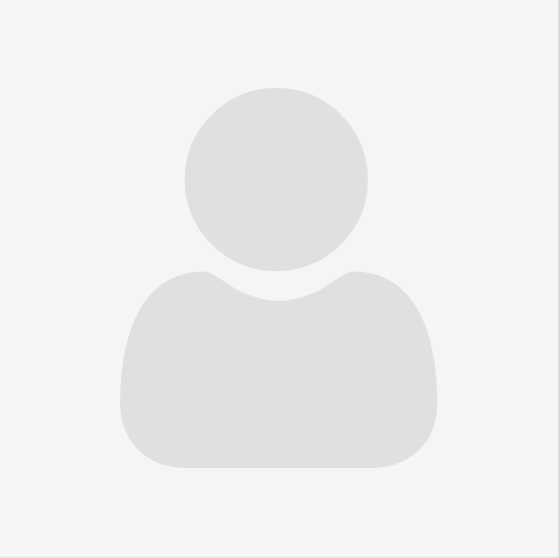 Ron H.
Master Silver & Brass Restorer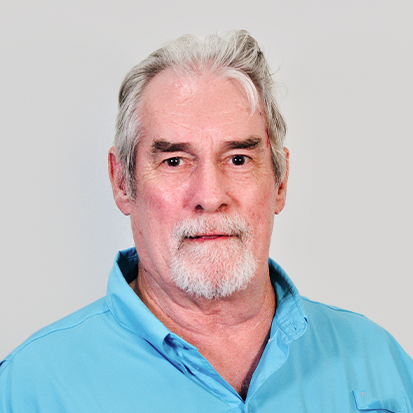 JC Grammer
Antique Signs & Appliances Restorer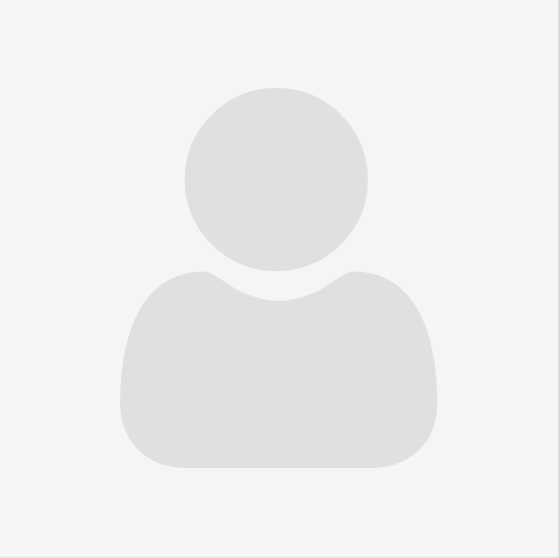 Marisette G.
Master Art Conservator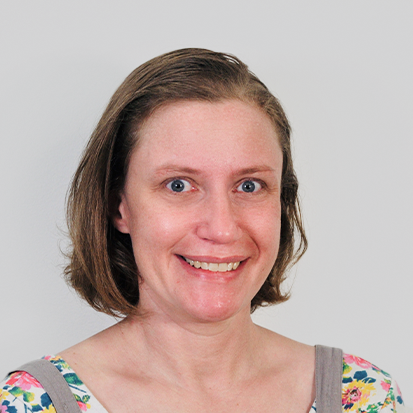 Sarah Reese
Repair, Caning, & Restoration Specialist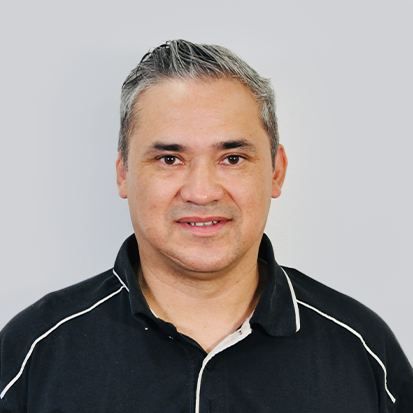 Jose M.
Upholstery Specialist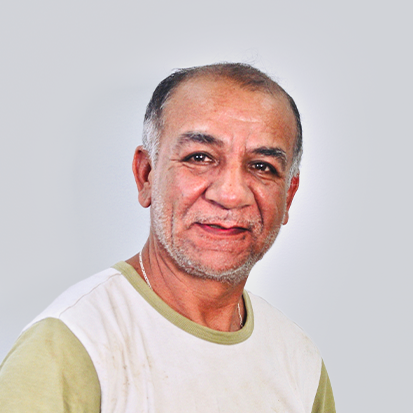 Martin B.
Finishing and Repair Specialist
Miguel D.
Finishing & Repair Specialist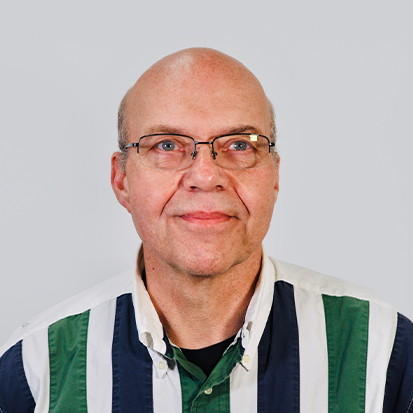 Tom B.
Radio Restoration Specialist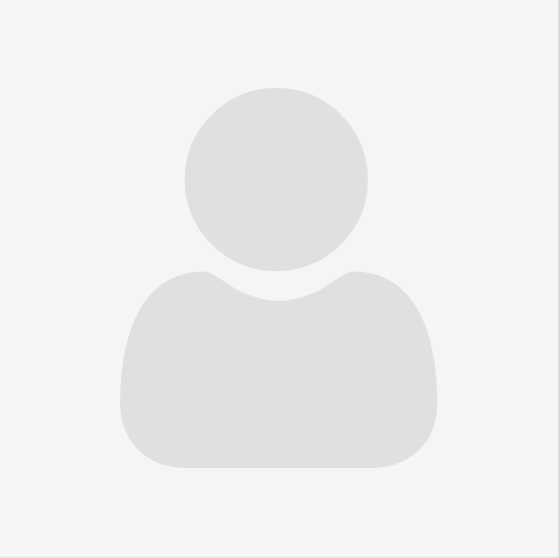 Stephanie Clough
Repair & Restoration Specialist
Contact us

You can choose one of the three suitable ways to contact us.


Request an EstimateGive Us a CallChat With Us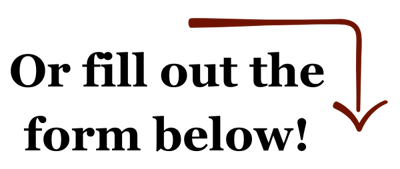 Looking for other services? Check out
Office | Fire & Water Damage