SPECIALTIES > OFFICE FURNITURE REPAIR & RESTORATION
Office Furniture Repair & Restoration Services
Give Your Office A Professional, Vibrant Look
Nothing can destroy or build trust in a business as much as its physical appearance. We all know in business, image is everything. Repairing and restoring your office furniture should be a part of your brand strategy.
If your office furniture is beat up, dingy, and faded--it will affect how your clients or patients view you, your credibility, and whether or not they come back.
As you survey your office furniture—what condition is it in?

Do your desks have multiple scratches and dings?

Is your upholstery torn or faded?

Does that conference table need to be refinished?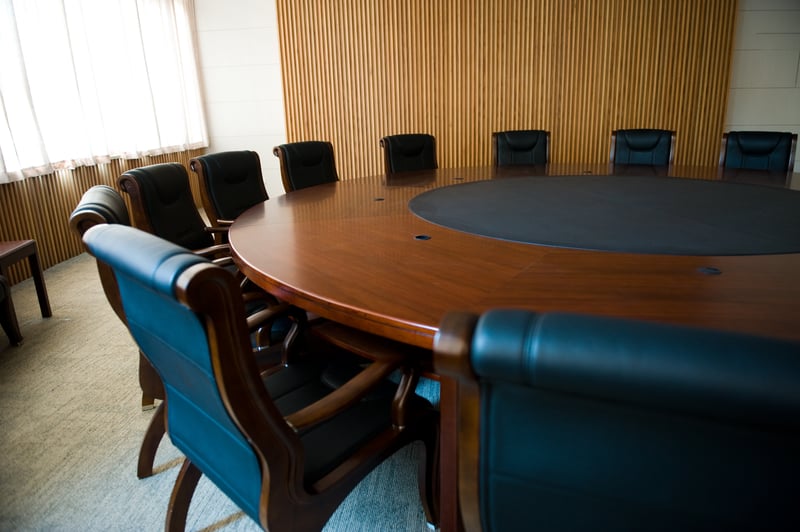 Connect with one of our Commercial Restoration Consultants today to discuss your office furniture restoration and repair needs.

What Image Are You Portraying?
Your office furniture should reflect your company's culture, your brand, and your professionalism—in a positive way. For example, your front desk is the first thing people see when they walk into your business and it speaks volumes about your credibility and competence--you want to be sure it's sending the right message.
The same goes for offices and conference rooms. When you're interviewing a potential employee or hosting a potential new client, you want to present your company in a way that builds trust and conveys the image you intend.
Office Furniture Restoration & Repair
Services

We offer office furniture restoration and repair so your business will present the image you want to your clients, partners, or patients. Through repair and refinishing, we can fix the smallest imperfections or restore your office furniture completely. We care for all pieces, including:
Desks

Chair Upholstery

Conference Tables

Brass & Silver Hardware
Brass & Silver Lighting

Brass Railings

Furniture Refinishing

And More!
Wood Refinishing and Upholstery Services

Update your office environment to make for a more vibrant place where your employees take pride in their workplace. Our on-site touch ups and repairs can make your existing furniture look brand new again.

From small to large pieces, we can restore any type of office furniture—wood or upholstered.
We can customize your upholstery using any fabric or design you choose. We can even brand your furniture to match your company's color schemes and logo, giving your office a uniform look and feel.

There are many business environments that our expertise can apply to, including:
Give your office the professional appearance and feeling you and your employees deserve.
Need your furniture for staging events to pop and enhance the look of the room? We've got you covered.
Make your waiting areas comfortable and beautiful for your patients and clients.
We restore solid wood tables and chairs, as well as provide upholstery services for banquettes and booths.
We can repair and restore the following:

Wooden Pews

Brass & Silver offering plates, chalices, candelabras, communion pieces

Chandeliers, lamps, & sconces
Why Choose Mumford For Your Office Furniture Repair?

Mumford Restoration has four decades of experience to address all your office furniture repair needs in any corporate, religious, or medical setting. Our upholsterers and furniture experts work efficiently to bring you amazing work every time so you can have the elegant, professional space you desire.
Request an EstimateGive Us a CallChat With Us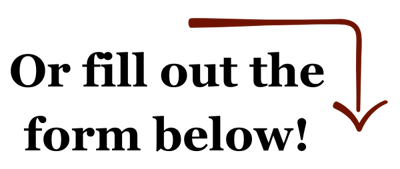 Looking for other services? Check out
Office | Fire & Water Damage