SPECIALTIES > ANTIQUE CLOCK REPAIR & RESTORATION
ANTIQUE Clock Repair & Restoration
Is it Time To Restore?
If you're like many of our clients, you may have an old grandfather clock that needs the wood housing refurbished or perhaps, the inner workings of your heirloom timepiece aren't telling time.
We often hear from our clients who remember seeing an old clock in their grandmother's well-kept sitting room. Now in their possession, the timing mechanism no longer works, or the wooden structure has fallen into disrepair.
Whether you need a grandfather or grandmother clock restoration, a mantle or wall clock restoration, or another antique timepiece restored, we can help.
Mumford Restoration has been restoring antique clocks for 40 years! Connect with us to speak to a Restoration Consultant today.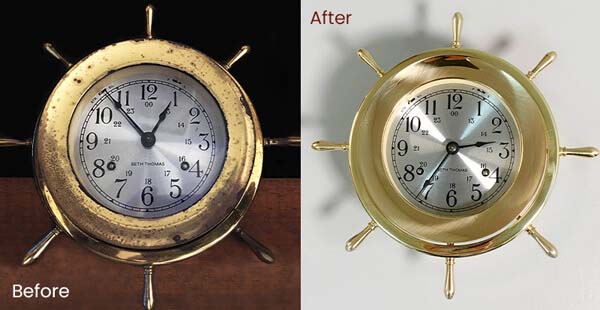 How Does It Work?

Our antique clock restoration team restores grandfather clocks, grandmother clocks, mantle clocks, wall clocks, and cuckoo clocks. Oftentimes, antique clock restoration involves both technical and cabinetry work.

Because of the complexity of a total antique clock restoration, we begin with an evaluation of your precious timepiece to determine the exact nature of the technical issues and the condition of its cabinetry. We will then develop a restoration plan to address the restoration needed to bring your antique clock into period-correct, full working condition and remain a stunning piece of family furniture that will endure for generations to come.
Connect with us today to speak with a Restoration Consultant about restoring your antique clock.

Please note: We ONLY provide technical repairs as a part of a total clock restoration, which includes cabinetry and technical restoration. If you only require technical repairs, please contact a clock repair shop. We do not restore or repair digital or electric clocks.
Most Popular
Restore
Disassemble

Deodorize

Ultrasonic cleaning

Order parts

Refit bushings

Check timing

Replace glass

Major repairs

Fabricate parts

Reassemble

Setup and level in home
Refinish
Disassemble

Deodorize

Ultrasonic cleaning

Check timing

Order parts

Make repairs

Reassemble

Setup and level in home
Preserve
Disassemble

Deodorize

Check timing

Minor repairs

Clean and recoat case

Reassemble

Setup and level in home
Repair
Disassemble

Deodorize

Touchup

Clean case

Reassemble

Setup and level in home
Contact us

Do you have an antique clock that you'd like to restore and not sure what to do?
Connect with one of our Restoration Consultants today to discuss your goals and vision for your antique clock restoration.


Request an EvaluationGive Us a CallChat With Us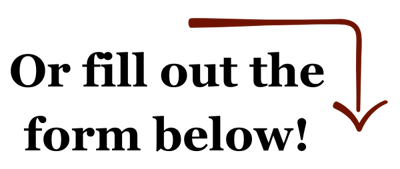 Looking for other services? Check out
Office | Fire & Water Damage