SPECIALTIES > ANTIQUE GUN RESTORATION
Antique Gun Repair & Restoration
Guns are part of our heritage. They loom large in our history and even larger in our memories. Whether it's a musket from the Civil War, a WWI era 1911 or your Granddaddy's favorite shotgun he used, to put food on his family's table, the memories are priceless. At Mumford Restoration, antique gun restoration is another one of our many areas of expertise.
Like our other restoration processes, there are things we like to know about your firearm. In addition, there are also things you'll want to ask yourself before deciding on whether to entrust your firearm to an antique gun restoration shop. Scroll down to learn more about restoring your antique gun.
Ask These Questions Before Restoring Your Gun
1. Do you want to fire it?

2. Is this gun used by the owner? In other words, is the gun used for hunting and/or target shooting?

3. Does this gun have any heritage associated with it? Was the firearm passed down in the family? Is it truly a collectible or just an old family piece? Any provenance you can provide is critical in determining an estimated value.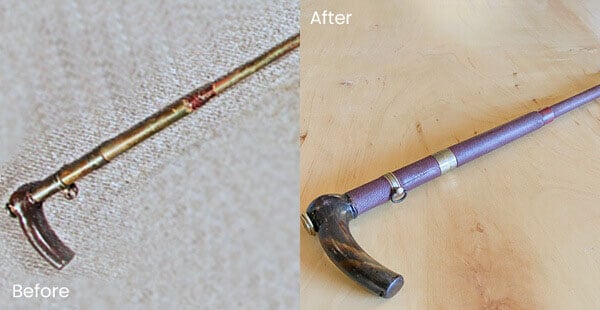 4. Is the gun sentimental to you? If not, are you a collector that enjoys restoring antique guns?

5. Was the gun manufactured after WWII? Is it a collectible that is of high-end quality or is it just an old, more utilitarian gun?

6. Is it part of a collection? If so, what types of firearms are included? Revolvers, semi-automatic pistols, bolt action rifles, semi-auto rifles, semi-auto shotguns, slide action shotguns or hinged action shotguns? If you're curious as to why this question is included, it is because there are specialists among gunsmiths as well as generalists. Each antique gun restoration is different and may require a specific member of our team to handle the job.

7. If the gun was damaged in a fire, we'll need to know how badly it was affected. Was it barely damaged, did it have significant damage (wood and or metal damage) or was it severely damaged?

8. Was it subjected to temperatures over 500 degrees Fahrenheit? (close to the source of a fire?)
Gun Restoration: Our Process
We begin every potential gun/firearm restoration with an evaluation from our Gunsmith. With 50+ years of experience, he is renowned for his depth of knowledge and the historic restorations he has been entrusted with over the years.
Not only will he assess every nook and cranny to determine whether all parts or original or otherwise, he will also do a deep dive into its history and determine the value of your firearm. All of this will be carefully compiled into a Gun Restoration Condition Report, complete with pictures of your firearm and all its associated parts. The report will include recommendations for your restoration options and the cost.

The evaluation cost is $350+tax and we credit 50% of that cost towards the restoration cost, if you proceed.

If you'd like to have your antique gun restored or perhaps an evaluation to determine if it's worth it, connect with one of our Restoration Consultants today to determine the next best steps for you.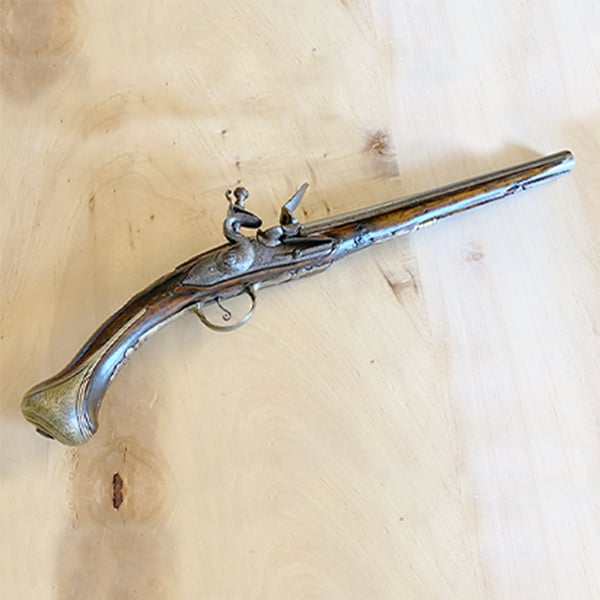 Consider The Value

---
When considering an antique gun restoration, you may also want to note that firearms with high-end original values of $5,000 to $50,000 are great candidates to be restored.
On the other hand, if they are utilitarian in the $500 to $3,000 range, unless they are sentimental, (which makes them priceless to many clients) there may not be good reason, to restore unless for your own personal pleasure.
Regardless of your reasons for wanting us to perform your gun restoration, you can be assured we'll provide you with the highest caliber of service in the restoration industry.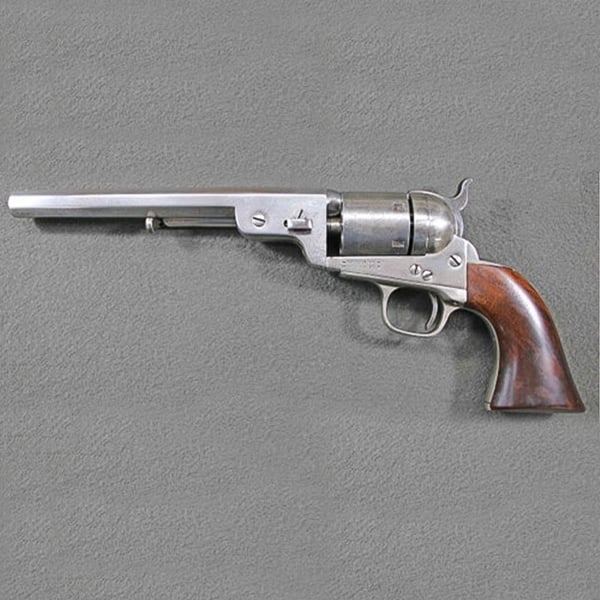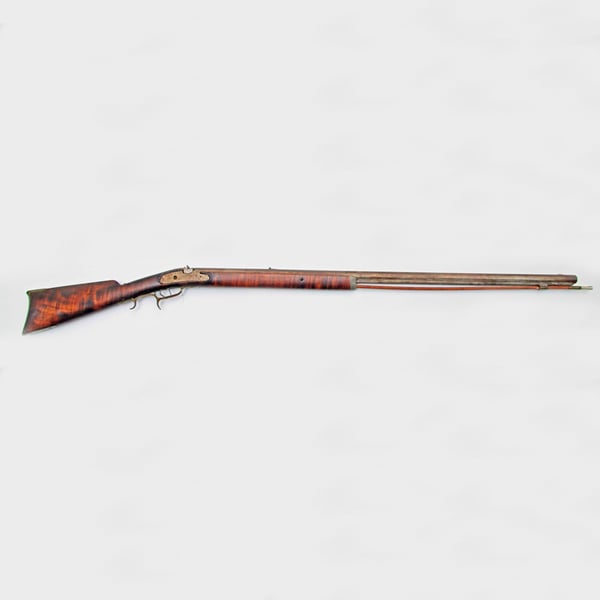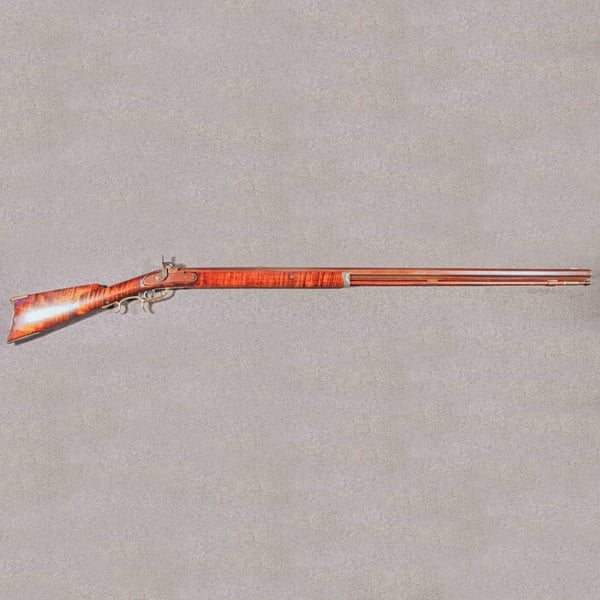 Contact us

If you'd like to have your firearm restored or perhaps an evaluation to determine if it's worth it, connect with one of our Restoration Consultants today to determine the next best steps for you!

Request an EstimateGive Us a CallChat With Us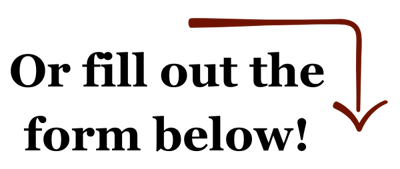 Looking for other services? Check out
Office | Fire & Water Damage