SERVICES > CUSTOM FURNITURE MAKING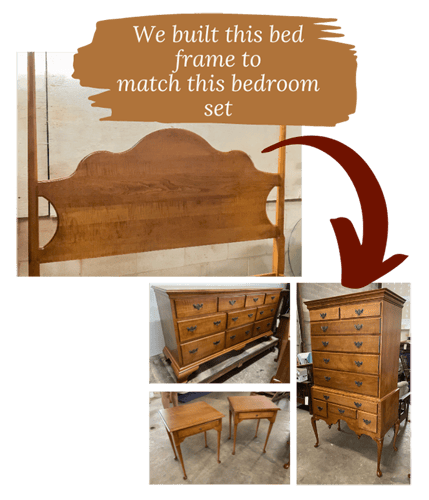 While we have always been able to create new table legs, or missing feet or relief work we can now create totally new pieces to match what you have now.
Are you missing a dining chair from your cherished set?

Maybe you need a nightstand to go with your bedroom set?

Or what about a hi-boy to match that triple dresser that has been in your family for ages?
Curly Maple Beds

We worked with our client to create two curly maple beds that would match some pieces a family member made for him previously. The pieces were made using curly maple directly from Pennsylvania, in an early American style. We added an ogee edge to the headboard and used hidden cam locks to join the rails to the headboard and footboard so they could taken apart easily later on.

Both the king and queen size bed have interchangeable parts and we even created a custom made 12 inch rail that can be used when the bed needs to be stored. This will allow them to be stored upright.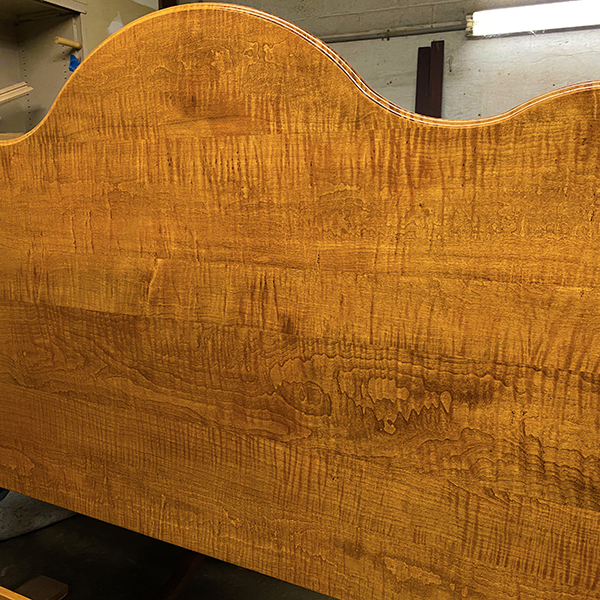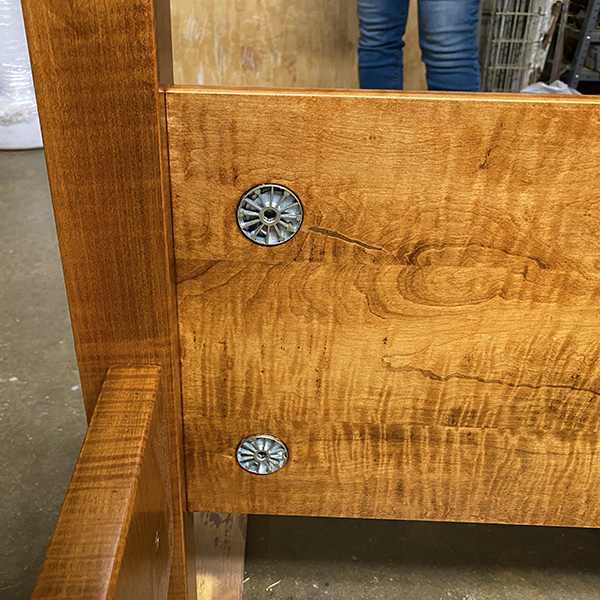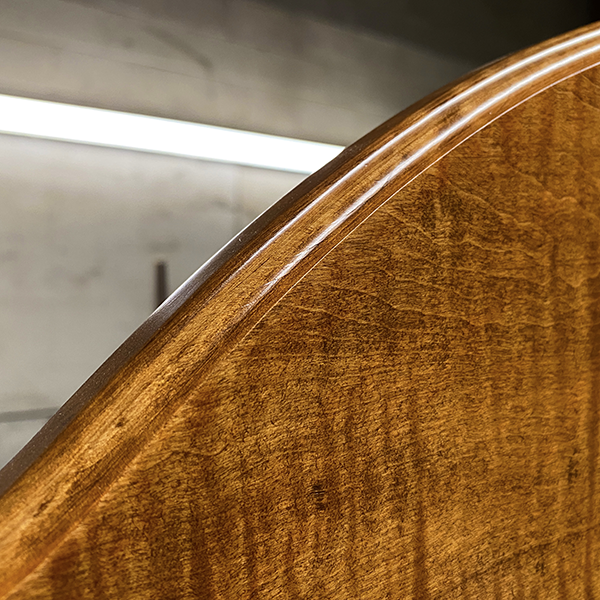 Custom chairs built from original art deco side panels
When we started, we only had the side panels of these chairs. Our amazing artisan was able to create a brand new middle framework and build out the skeleton of the new chair. Afterwards our master upholsterer finished the seat and back with new foam, decking and webbing, and new fabric!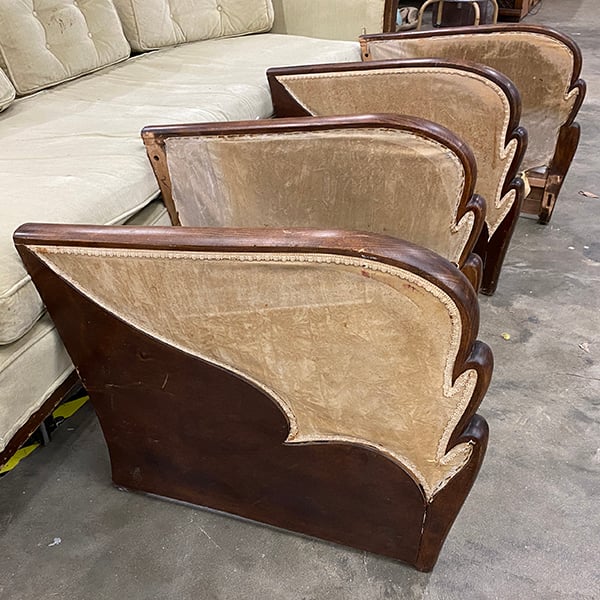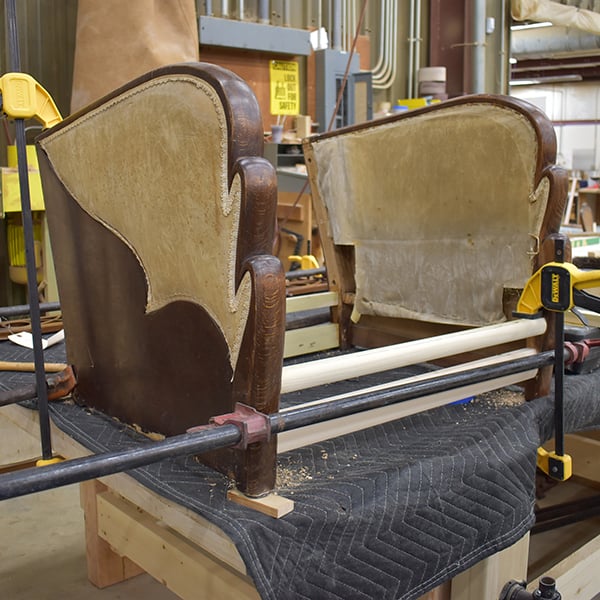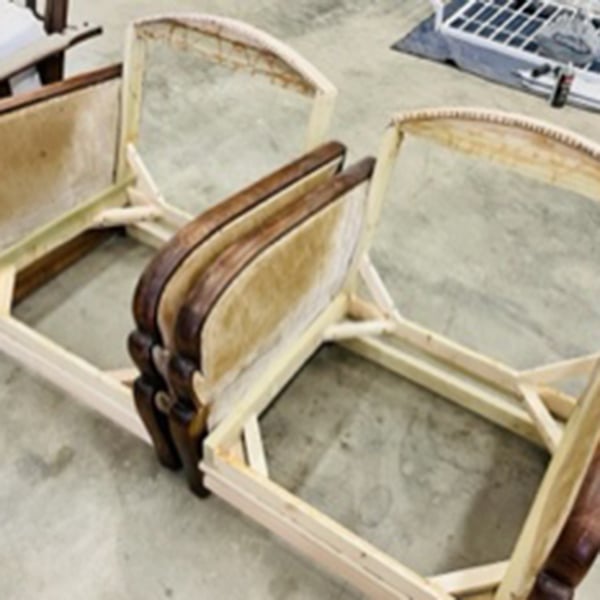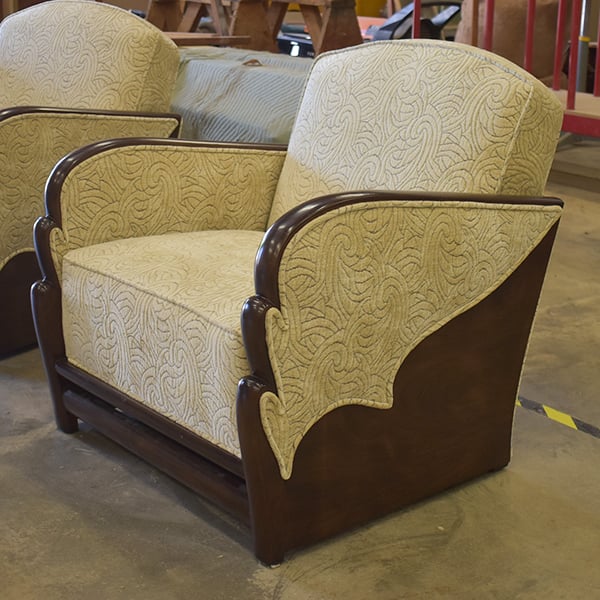 Recreated lion's feet for a buffet
The original piece was damaged in a fire and the feet were badly damaged. Our master woodworker was able to rebuild the marred pieces and hand carve them to match the original shape.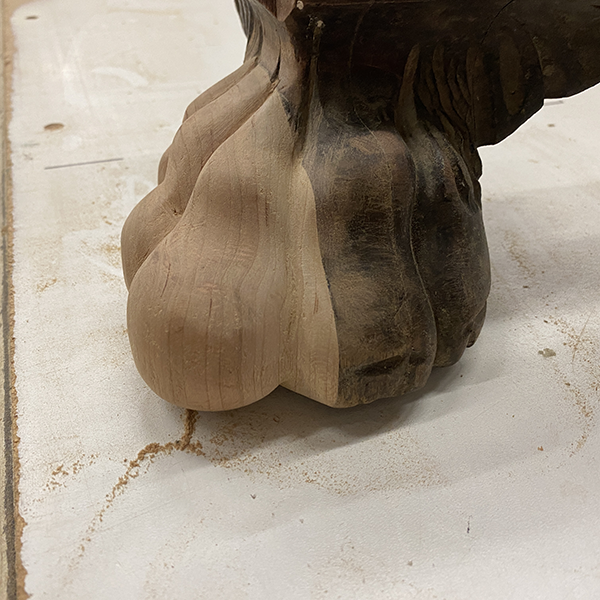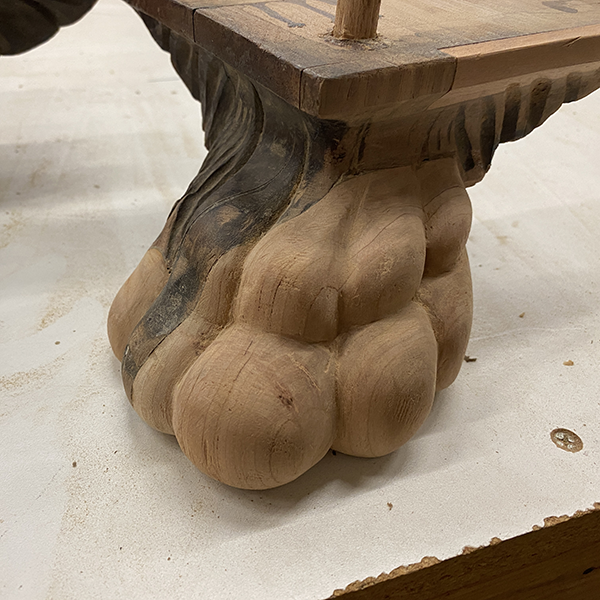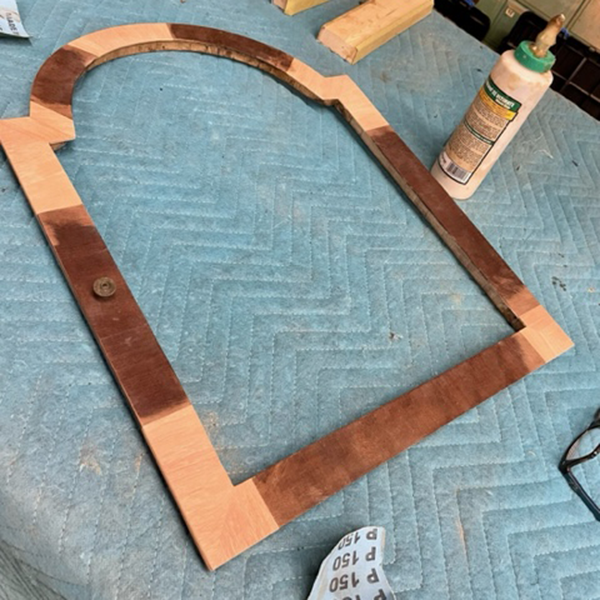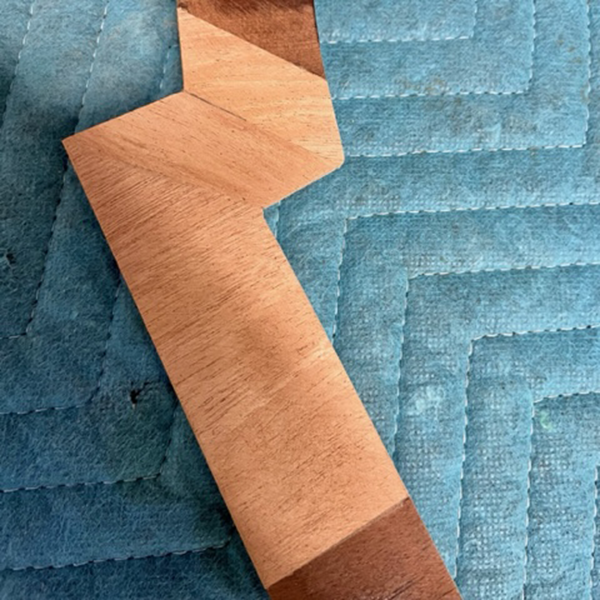 Veneer matching on a clock face door
The door to the clock face on an antique English tall clock had some badly damaged areas the the veneer needed to be replaced. Our woodworker took great care to match the grain and pattern as best as possible so the final piece would look as if no work had been done at all.
Contact us

If you have questions about preserving your furniture or family heirlooms, connect with one of our Restoration Consultants today!


Request an EstimateGive Us a CallChat With Us

Looking for other services? Check out
Office | Fire & Water Damage