SPECIALTIES > ANTIQUE GLASS & CRYSTAL REPAIR
ANTIQUE GLASS REPLACEMENT
Do you have a broken or missing glass panel in your heirloom china cabinet or barrister bookshelf? Do you have antique curved glass from a curio cabinet that needs to be replaced?
Mumford Restoration specializes in heirloom restoration of all kinds. Antique glass replacement comprises many of our furniture restoration projects.
Connect with us today to discuss your antique glass replacement needs!
Putting Your Precious Pieces Back Together
Mumford Restoration can custom fabricate curved glass panels that will match curvature unique to your piece, cut seeded restoration glass that is slightly 'wavy' and has bubbles just as antique glass did, install glass panels using glaze as old-time craftsmen did, Our restoration team will put your precious pieces and your memories back together.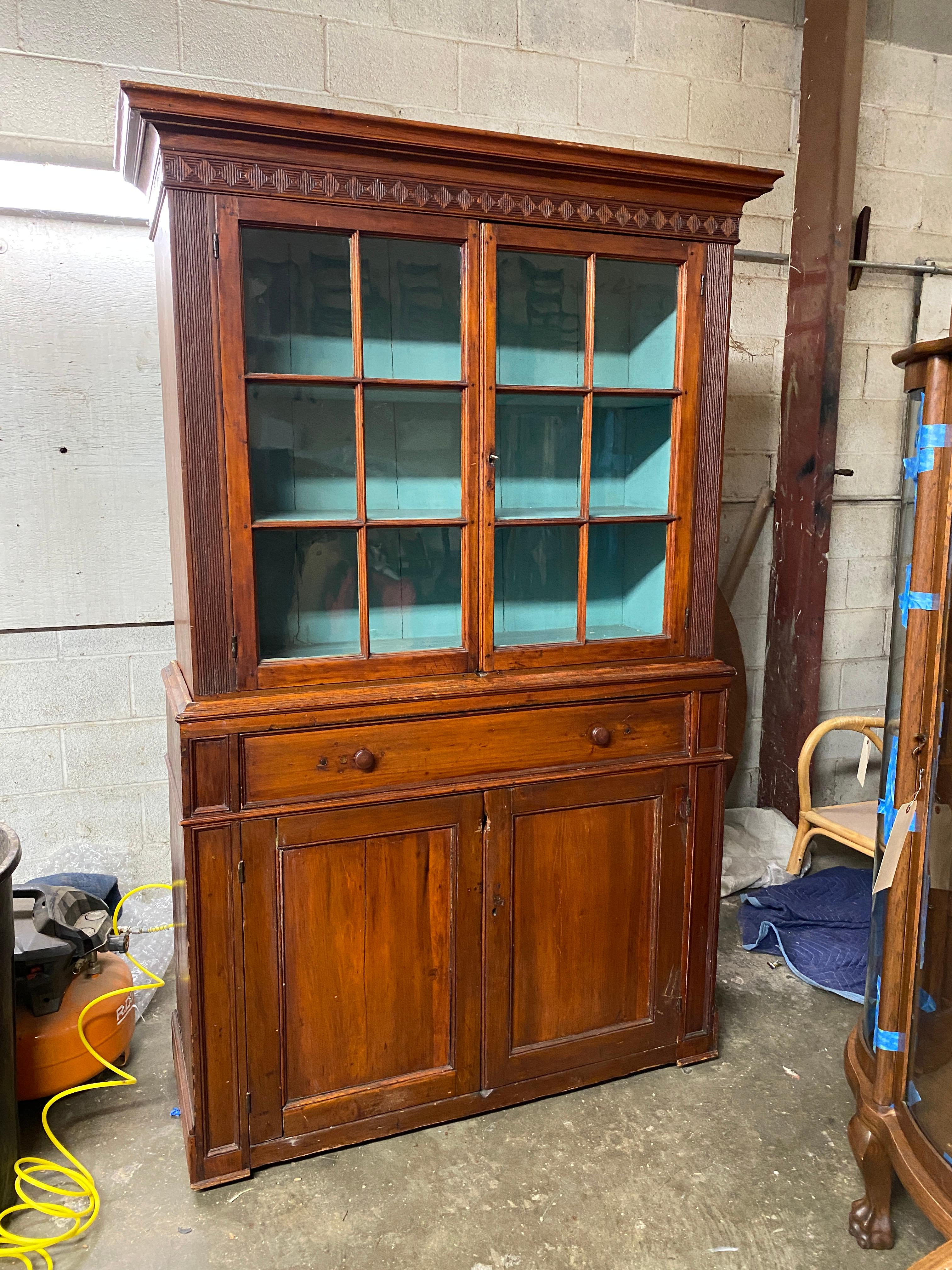 Contact us

Connect with us today for your antique glass replacement needs.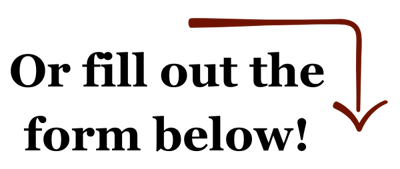 Looking for other services? Check out
Office | Fire & Water Damage