SPECIALTIES > LEATHER AND VINYL REPAIR & RESTORATION
Leather & Vinyl Repair & Restoration
Leather or vinyl upholstered furniture that is ripped, torn, or discolored can be very unsightly. Often times, the foundation of the furniture itself is functioning well but the aesthetic leaves a lot to be desired. The upholstery repair and restoration team of Mumford Restoration has decades of experience in repairing ripped, discolored, or damaged leather and vinyl furniture upholstery.

We offer in-home furniture repair service for more simple, straightforward leather and vinyl repairs, such as sewing seams, hand stitching, and repairing minor rips and tears.

For more in-depth repairs or for complete leather or vinyl upholstery, we bring your item(s) into our shop.

To determine what level of upholstery service your item requires, contact us today to evaluate your leather or vinyl repairs.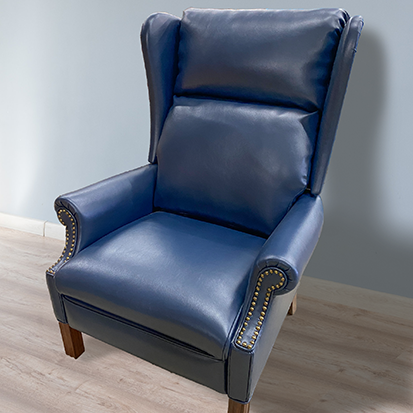 In-Shop Leather & Vinyl Upholstery Restoration:
Complete upholstery

Cushion replacement

Major tear & seam repairs

Major frame restoration/repairs
Connect With Us Today To Schedule Your Evaluation


See some of our leather and vinyl restorations here.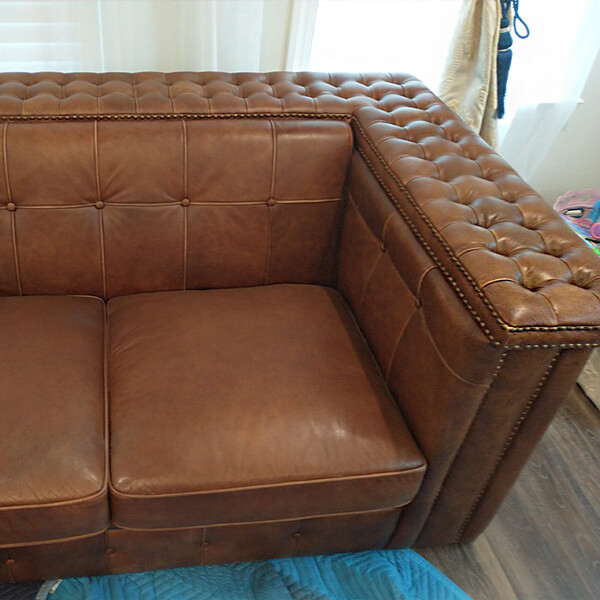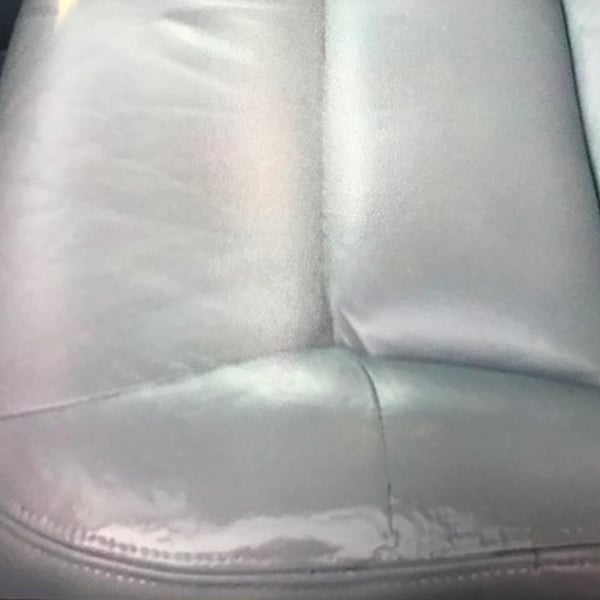 Contact us

Connect with us today to schedule an evaluation for your leather and vinyl upholstery repairs.
Request A QuoteGive us a callChat with us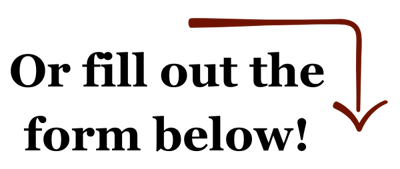 Looking for other services? Check out
Office | Fire & Water Damage