SPECIALTIES > MID-CENTURY MODERN FURNITURE RESTORATION
Services that we offer
Mid-Century Modern Furniture Restoration
Has your mid-century modern furniture seen better days? From chair styles like the Barcelona, Eames, and infamous "egg" chairs to the gorgeous teak and walnut wood pieces that adorned the infamous "Brady Bunch" home, the Mumford Restoration craftsmen are highly skilled in the period-correct repair, upholstery, and restoration of mid-century modern furniture.

Our Restoration Team can help you re-imagine your parents' and grandparents' MCM furniture with new stain, paint, and/or fabrics.
Your options are endless! Check out our Before & After Gallery of stunning MCM furniture restorations below for some inspiration!
Mid-century modern furniture aka MCM, has made a powerful return to our homes and businesses.
This design, originating from the 1940s through the 1960s, is known for its clean lines, geometric shapes, and tapered legs. It's become a renewed favorite among designers and consumers, alike. Its versatile, functional, and simple elegance provides a perfect design palette to create beautiful yet practical spaces. Many of our clients have inherited mid-century modern furniture from their parents and are reimagining this classic furniture style to meet their specific design tastes and functional needs. It's also one of the few furniture styles that will increase in value when restored.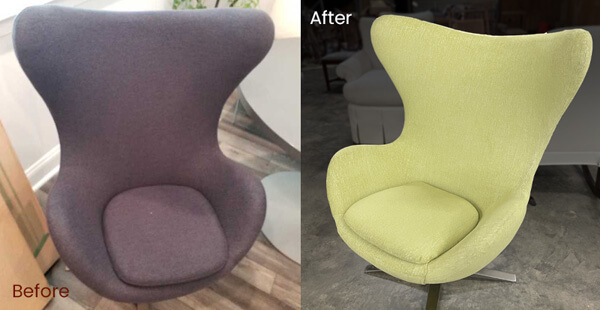 If you'd like to restore your mid-century modern furniture, connect with us today to speak to a Restoration Consultant about your goals and vision!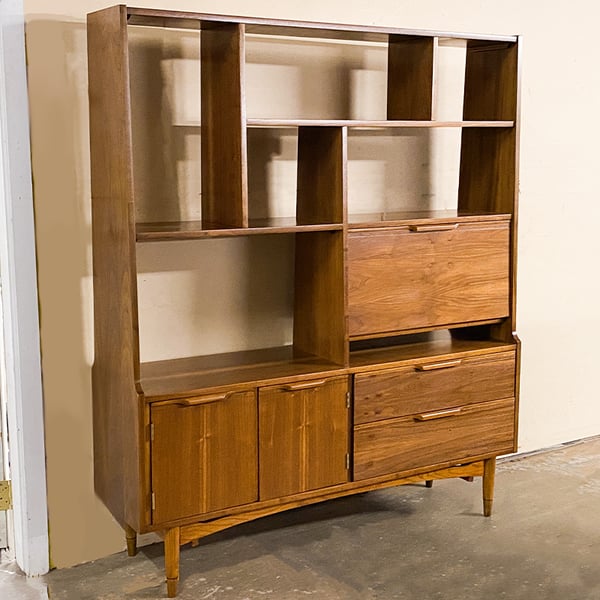 Restore your mid-century modern furniture

Mid-century modern furniture often triggers fond memories of time spent in our grandparents' homes. Reading with Grandpa in his beloved Eames chair, the teak wood table and buffet that graced Grandma's dining room of yesteryear with its timeless, natural beauty. At Mumford Restoration, we restore and re-imagine all types of mid-century modern furniture—from the upholstered Eames and Barcelona chairs to the fiberglass tables & teak wood furniture—we do it all!
Restore your mid-century modern furniture and restore your family memories! Connect with us today to speak with a Restoration Consultant to get started!
Most Popular
Restore
Full Restoration
Our Restore level of service is the crème de la crème of our wood restoration services. When we are conducting this service on a piece, we are completely restoring it, in its entirety. From repairs to broken legs or loose veneer, fabrication of moldings, and regluing of joinery, to removing the finish by hand, (not dip stripping) to hand sanding, hand staining and finishing. This comprehensive service restores a piece to the best condition possible. This produces a showroom quality result to even the most deteriorated pieces and will last for decades upon decades with proper care.
Disassemble

Remove finish

Evaluate piece for repairs

Reglue joints

Repair veneer or re-veneer surface if needed

Fill dents that are too deep to sand out

Ensure doors and drawers work as best possible

Hand sanding

Staining to any color

Finishing with best quality lacquer

Hardware polished/partial polished
Refinish
Our Refinish level is designed for pieces that have not deteriorated structurally or on sub-surface levels. For example, newer furniture that has been damaged or worn, or older furniture that needs refinished but does NOT need repairs, regluing of joints, repair of veneer, etc. We hand strip, hand sand, stain and finish the piece, producing beautiful results and a finish that will last many years.
Disassemble

Remove finish by hand

Hand sanding

Hand staining to standard colors or original

Finishing

Hardware cleaned
Preserve
Our Preserve level of service is ideal for wood furniture with a finish that is still in decent condition and there are no deep scratches or dings that are through the finish into the wood that would require a full restoration. For example, if we did a Preserve level of service on an end table, it would include the following:
Disassembly

Solvent Wash

Wet-sanding if needed

Touchup dents and scratches

Recoat part or all of piece

Refinish part of piece if specifically designated in notes
Repair
Our Repair level of service is perfect for furniture that only needs minor repairs such as:
Localized repair / touchup

Doweling and other reinforcement

Re-glue of joints if designated in notes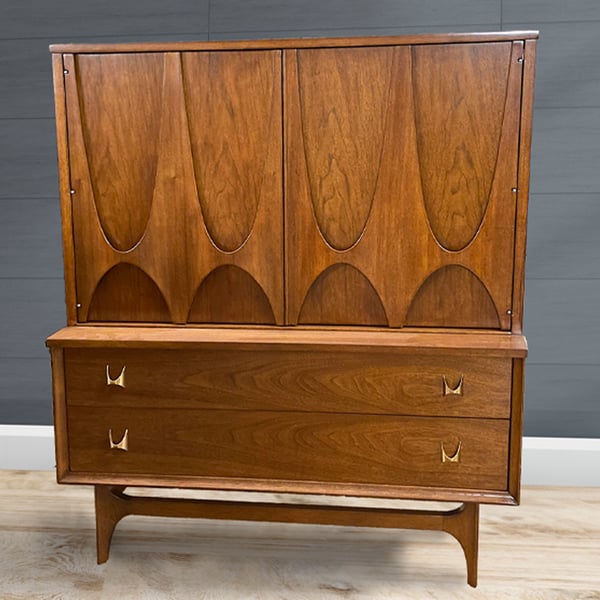 Contact us

Do you have mid-century modern furniture that you'd like to restore or re-style to suite your design preferences? Connect with us today.


Request an EvaluationGive Us a CallChat With Us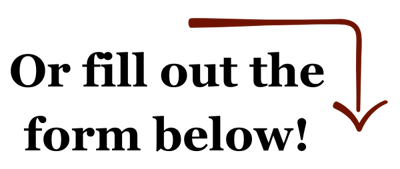 Looking for other services? Check out
Office | Fire & Water Damage