SPECIALTIES > WICKER FURNITURE REPAIR & RESTORATION
Wicker Furniture Repair & Restoration
Did you know that wicker furniture originated in ancient Egypt over 3000 years ago B.C.? Woven with natural materials, authentic wicker pieces are constructed with willow, rattan, reed, & bamboo. Most of what is referred to now as "wicker" is not the wicker furniture our parents and grandparents owned at all—it's resin wicker, made from synthetic materials and just isn't worth restoring.
Do you have antique wicker furniture you'd like to restore? We repair,
re-weave, and restore authentic wicker furniture.
Antique wicker furniture had a "heyday" in the U.S. for a time. In 1851, The Wakefield Rattan Company was founded by Cyrus Wakefield, who became known as the "Father of Wicker". By 1897, Wakefield merged his wicker company with Heywood Brothers & Company and together they formed the Heywood-Wakefield Company—the largest maker of wicker furniture in the United States.
Unfortunately, the demand for wicker furniture dwindled and the company closed in 1979—which means there aren't many of these originals still around. If you have one, you've got a rare piece of history that is certainly worth restoring.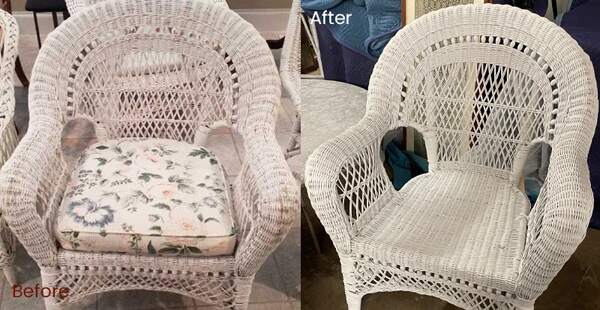 The art of restoring vintage wicker furniture has faded as much as the authentic production of it has. Fortunately, the master craftsmen of Mumford Restoration work to keep this traditional art form alive and to restore popular period pieces, such as Heywood-Wakefield wicker furniture. This is an original Heywood-Wakefield wicker dinette set we restored from the early 1900s.

The wicker furniture we recall from our childhood was used as much for indoor furniture as it was for outdoor spaces. After many years of use and being exposed to the elements, the weave can become weak and frayed—and the paint faded and chipped. Mumford Restoration can repair and restore your cherished wicker furniture.
Would you like to talk with one of our Restoration Consultants about restoring your antique wicker furniture? Connect with us today!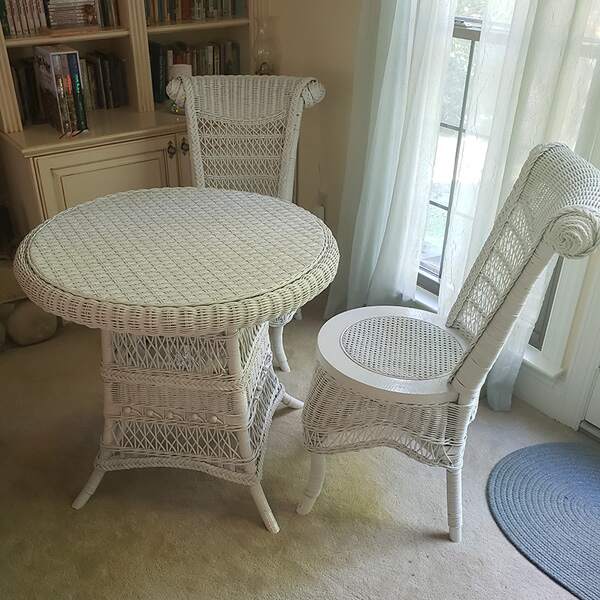 Most Popular
Restore
Remove all finish by hand

Make major repairs

Fabricate parts

Hand sanding

Hand staining

Add new finish and color of choice
Refinish
Remove finish from one area by hand

Solvent wash

Make repairs

Hand sanding

Match color and paint piece

Add new finish
Preserve
Cleaning

Solvent wash

Match color and paint piece

Add new finish
Repair
On-site or in-shop touch up

Make repairs

Cleaning

Match color and sheen

Spot finish

Color match and touch up repairs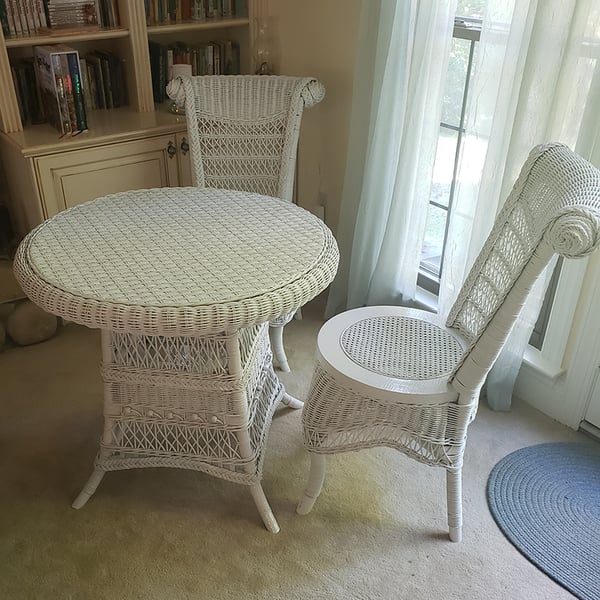 Contact us

Do you have antique wicker furniture that you'd like restored or repaired? Connect with one of our Restoration Consultants to discuss your goals and vision!
Request A QuoteGive Us a CallChat With Us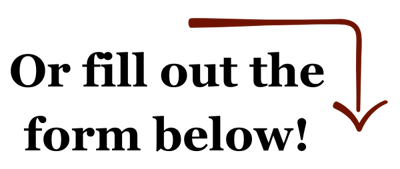 Looking for other services? Check out
Office | Fire & Water Damage