Working Miracles to Restore Family Memories & History

For 40 years and more than 100 years of combined experience from third-generation craftsmen, Mumford Restoration of Raleigh-Durham, has established a formidable reputation in North Carolina and across the United States, for the authentic & period-correct restoration of sentimental furniture, family heirlooms, and antiques.

From the mountains to the coast, families, art museums, and historic societies alike, trust Mumford Restoration as the gold-standard for preserving sentimental furniture, heirlooms, and antiques with time-honored restoration practices that stand the test of time.
Who We Are
Restoration Specialties

Mumford Restoration specializes in the restoration and repair of sentimental furniture, upholstery, art, silver, brass, pianos, clocks, and so much more. Choose the restoration category below that corresponds with your interest.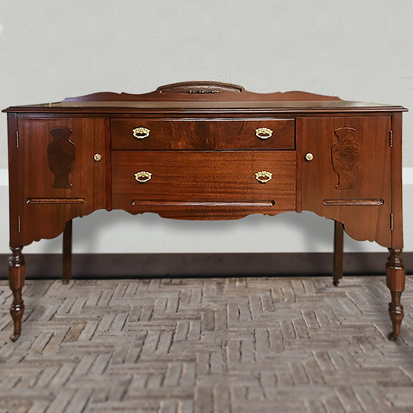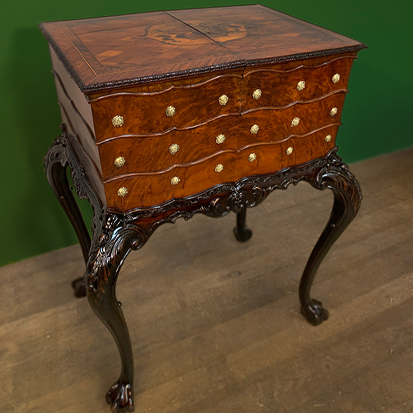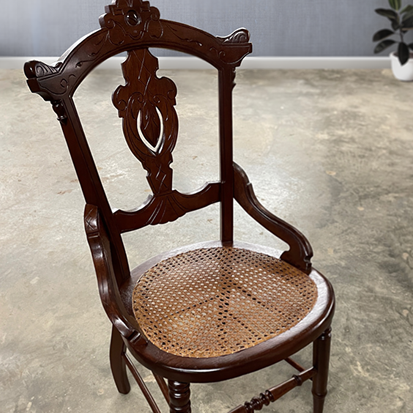 Silver & Brass Restoration
Silver & Brass Restoration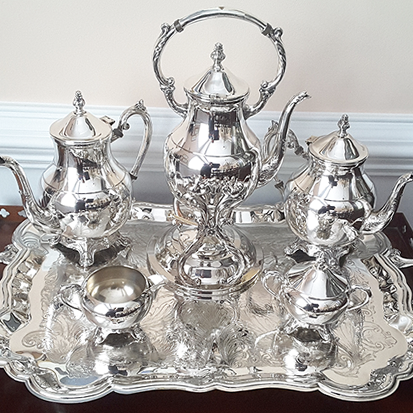 How We Work
---
100+

Years of combined experience

10,000+

Customers

20,000

Restored antiques
Contact us

Want to learn more about restoring your family memories? Reach out to us today to speak to a Restoration Consultant about your treasured pieces & schedule your evaluation!
Choose how you'd like to connect with us below!



Looking for other services? Check out
Office | Fire & Water Damage
Testimonials
"We had Mumford Restoration redo some sofa cushions for us. While they did exactly what we asked, we didn't like the results. They worked with us to see what we didn't like and they redid the cushions. They were great to work with and worked with us until we were happy. We would highly recommend them."
Diana Bloomfield
"The entire crew at Mumford is extremely friendly and professional as well as knowledgeable. They restored some flood-damaged Victorian furniture for me that had belonged to my great-great grandparents. Restoration is generally not cheap and can be a big decision. Mr Mumford came to my home to assess the pieces and gave me very clear choices as to the level and cost of restoration I wanted as well as lots of information about the furniture I had. When I went to the..." Read more
Kim Oakley